Spend Summer 2018 Hunting for Magical Beasts – and More! – with HP Fan Tours
After a sold-out run in 2017, the Fantastical Tour from HP Fan Tours is coming back in July 2018! Trust us – you're not going to want to miss this.
The Fantastical Tour is an immersive fan experience like no other – an eight-day/seven-night tour through the filming sights of England and Scotland, complete with a two-night stay in Lumley Castle.
Best of all, you won't just be visiting magical filming locations – you'll also take part in an interactive storyline for the duration of your trip. Guests will be Sorted into Houses, learn how to tame fantastical beasts, practice potions and spells, fight against Dark Magic, form alliances, and take part in Lumley School of Wizardry's wizarding tournament. Did we mention riding on a steam train and being treated to lavish wizarding feasts?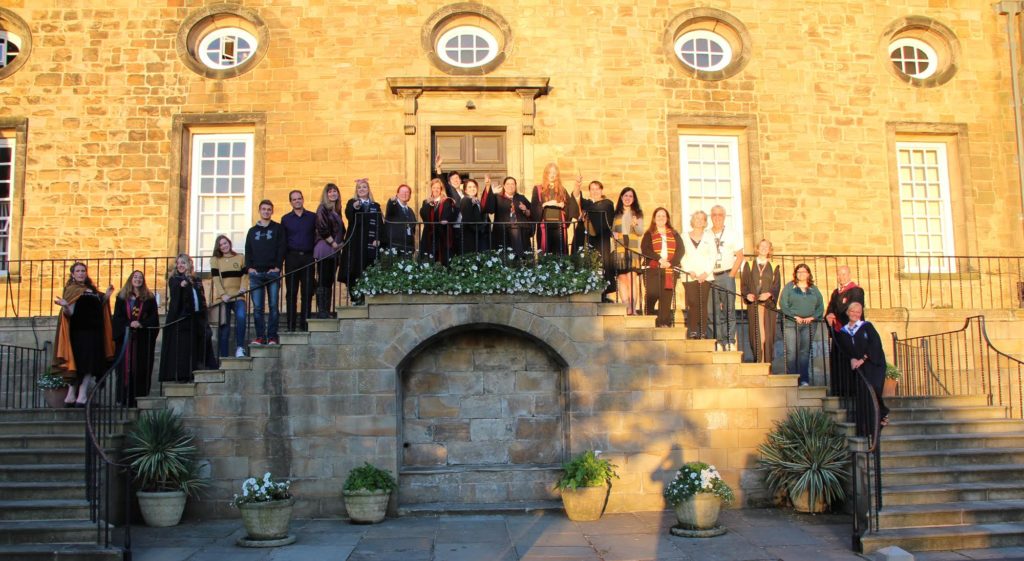 Upon reservation, each guest will receive a Fantastical Tour suitcase filled with everything a wizard needs – a House scarf, wand, potions, and most importantly, vital clues for the immersive portion of your summer adventure!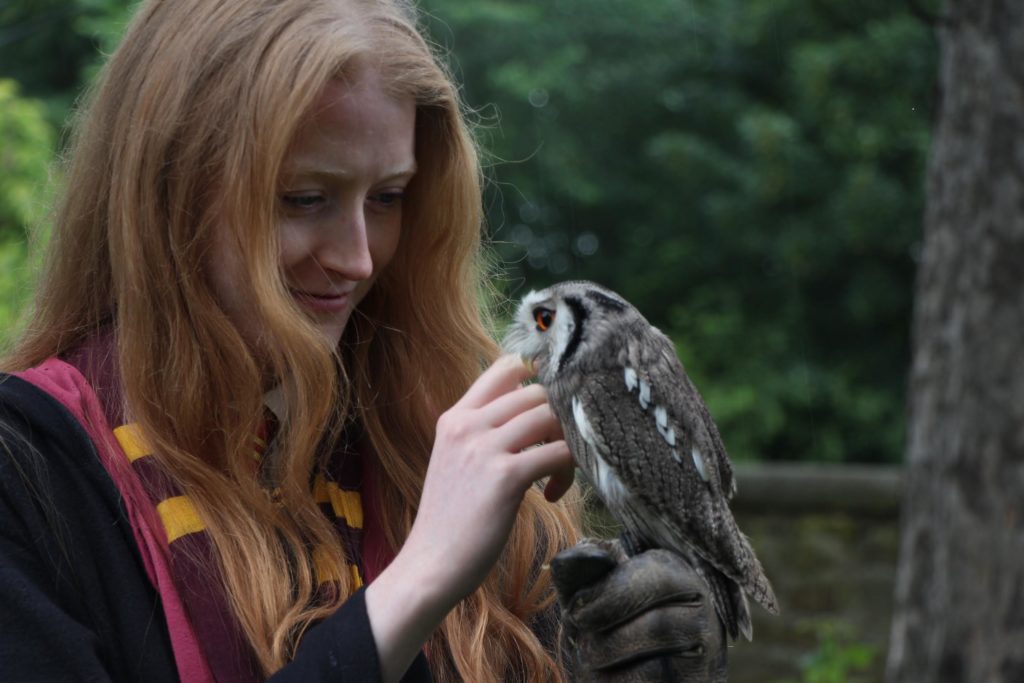 This year's tour will run July 15–22, 2018; if you want the magic to last even longer, you can book the Highlands Extension Tour – an enchanting adventure in the Scottish Highlands – for July 22–25, 2018. Space is limited, so don't delay – book your tickets online or by phone (1-855-MOVIE-FAN) today!