"Quidditch Through the Ages" Audiobook Coming This Spring!
Eddie Redmayne narrating the new audiobook of Fantastic Beasts and Where to Find Them is a hard act to follow, but it's still exciting to learn that Quidditch Through the Ages will be getting its own audio version very soon!
Andrew Lincoln, best know for his role as Rick Grimes on The Walking Dead, will be the one to bravely follow in Eddie's footsteps – a task he's excited to undertake:
The wizarding world is one that I always wanted to get the chance to step into. What makes this project so special is not only that it allowed me opportunities to create something my kids love and enjoy, but it also supports great causes, like Comic Relief and Lumos.
As with the new audio version of Fantastic Beasts, Quidditch Through the Ages will be loaded with bonus material for fans – including match commentary by Ginny Weasley and Rita Skeeter – and produced with immersive sound design techniques.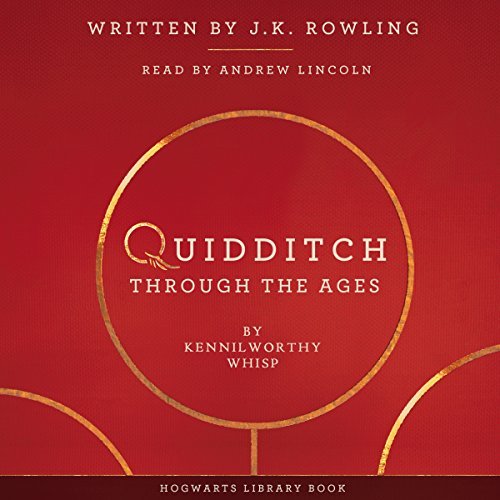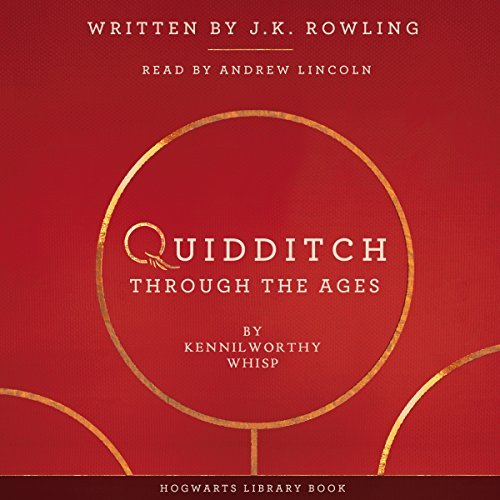 Pottermore Digital Audio Product Manager Ravina Bajwa praised both Lincoln's performance and the book's technical achievements in her statement about the announcement:
Kennilworthy Whisp's Quidditch Through the Ages is the most authoritative work on Quidditch in the wizarding world. Andrew Lincoln has done an astonishing job interpreting Whisp's magical textbook into an enchanting vocal performance. His narration brings out both the charming humor in J.K. Rowling's writing, and the vibrant characters that have inhabited the world of Quidditch throughout time. Using real objects and spatialized sound, Pinewood's award-winning sound designers have created effects that dance through the recording, placing the listener into the frenetic heart of a live Quidditch match.
The audiobook will be released March 15 and is currently available for preorder on Audible.