Box Art Revealed for Upcoming Wizarding World LEGO Sets
Earlier this month, we got our first glimpse of the new Harry Potter and Fantastic Beasts LEGO sets scheduled to be released in August. Now, the box art for all five new sets has been revealed!
We already got a sneak peek of the five upcoming sets, but it's exciting to preview what exactly we'll be seeing on store shelves (and in our collections!) in just a couple of months.
75951 Grindelwald's Escape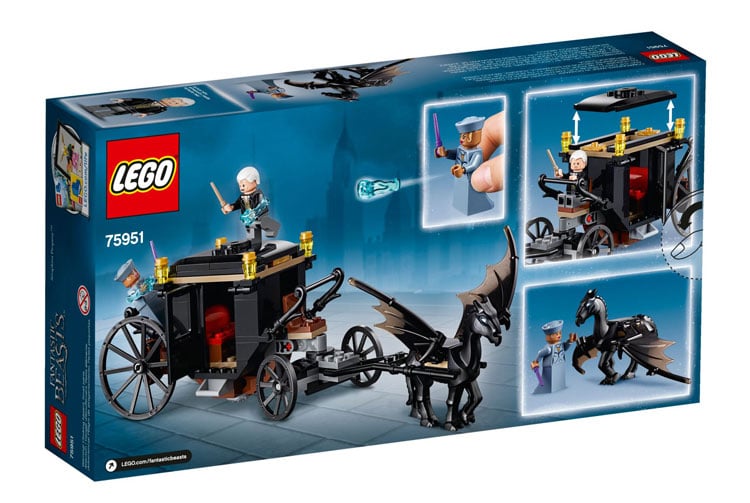 75953 Hogwarts Whomping Willow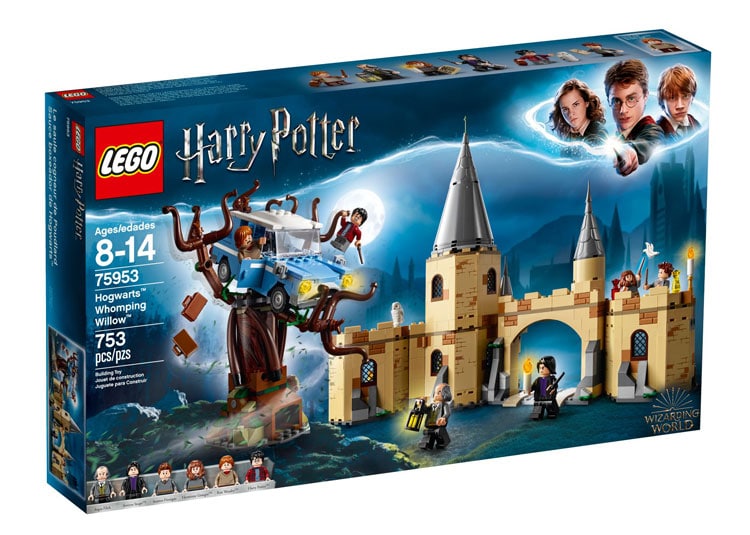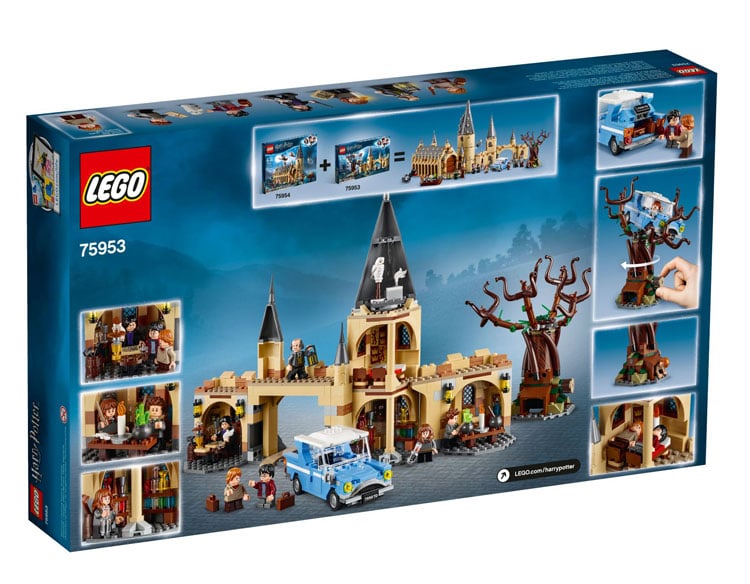 75954 Hogwarts Great Hall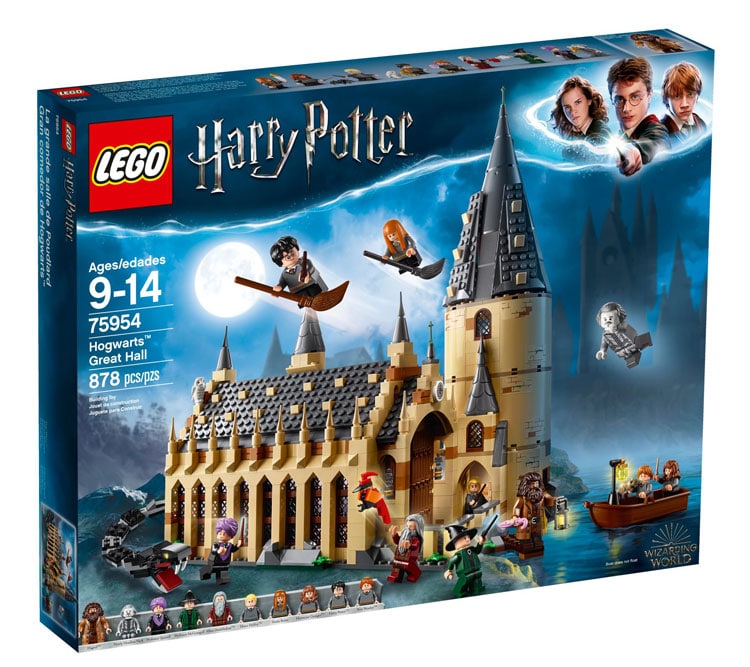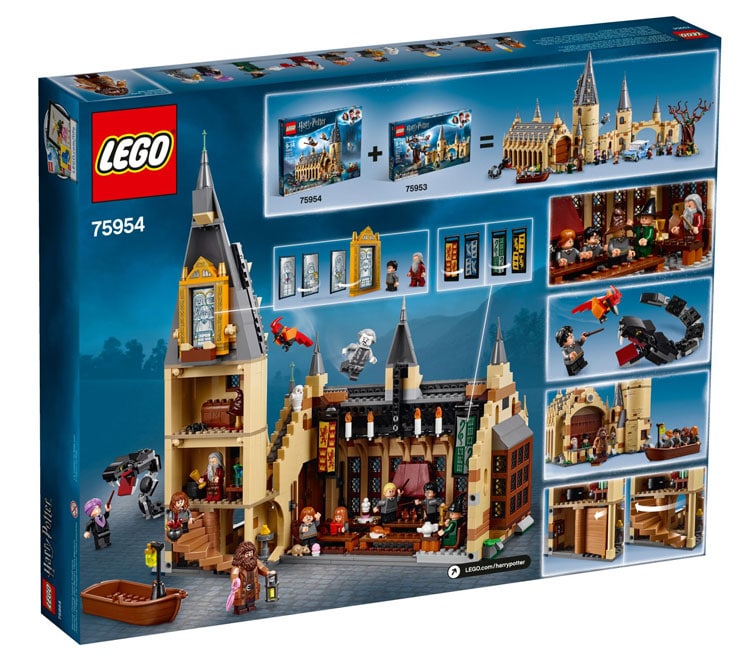 75955 Hogwarts Express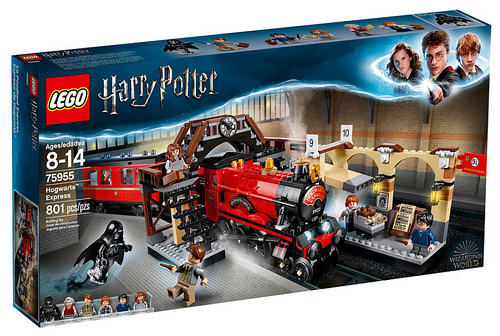 75956 Quidditch Match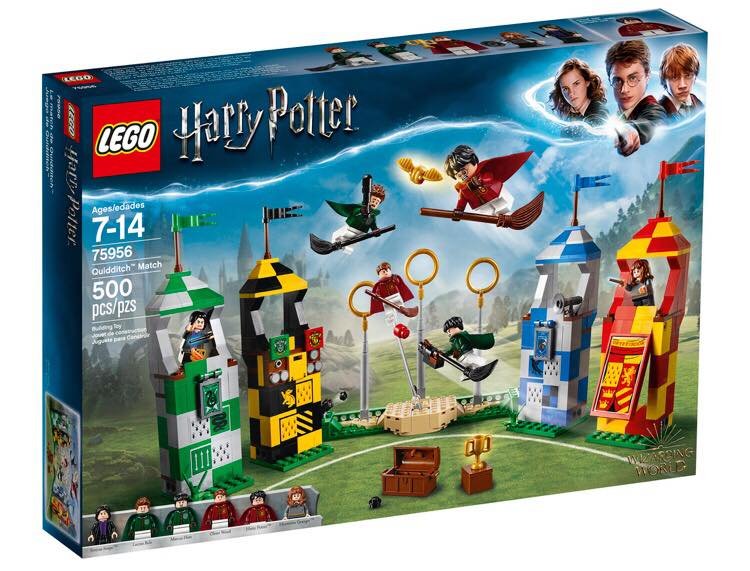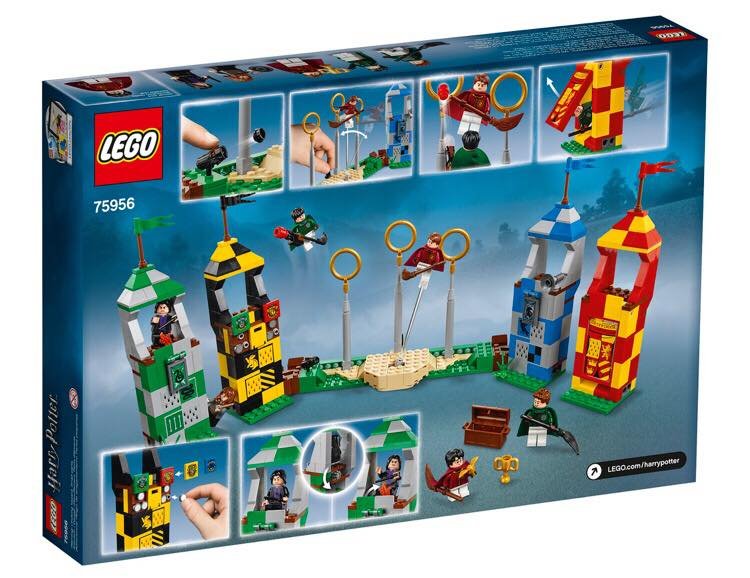 If you want to find out more, you can read the original articles at Brick Fanatics and PromoBricks.
Which LEGO sets are you most excited for?