Insight Editions Previews Upcoming "Harry Potter" Merch at BookExpo
BookExpo is a magical place where readers can meet authors, connect with other fans, and get previews of all the most exciting books set to be released in the coming months. This year, one of our favorite booths was Insight Editions, where the creators of Harry Potter: The Wand Collection were showing off other Harry Potter items produced by the company, including several products set to be released this fall. We know there's a ton of Harry Potter merchandise already on the market, but trust us – Insight's Potter line is incredible.
For one, if you've ever wanted to make your home feel a little bit more like a Hogwarts common room – and let's face it, who hasn't? – you may want to take a look at Insight's line of Potter candles. Check them out!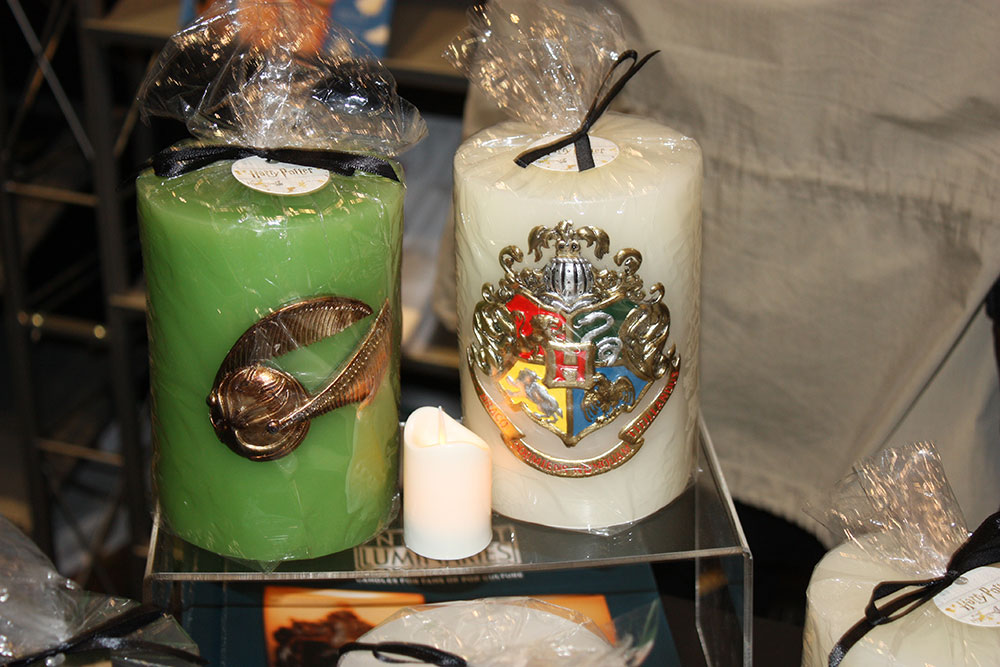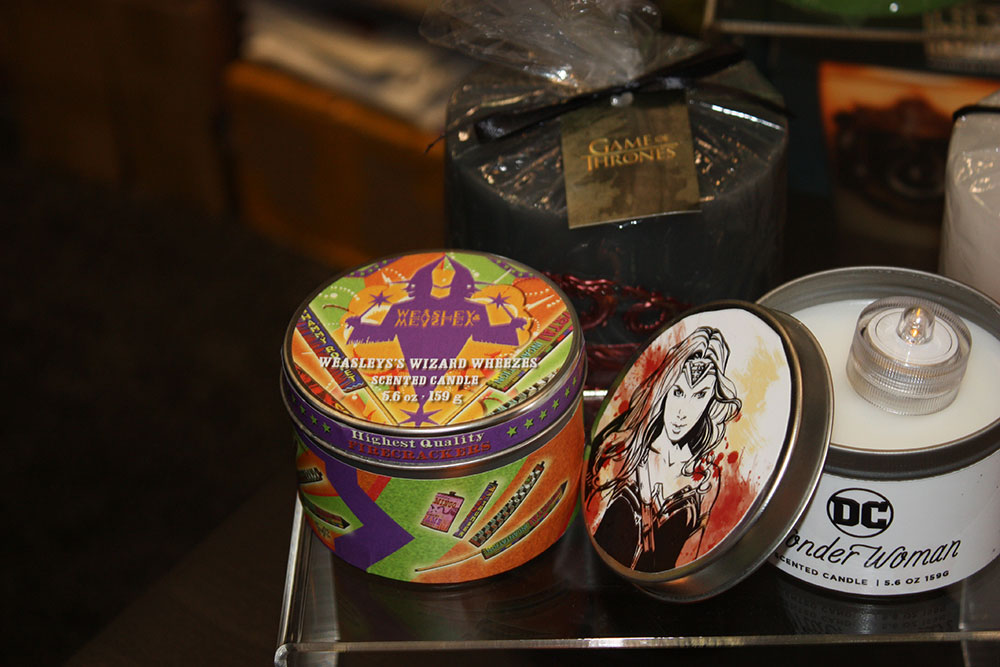 We also got a chance to see some of Insight's fabulous IncrediBuilds on display, along with some upcoming DIY ornament kits that are sure to make holiday decorating extra magical.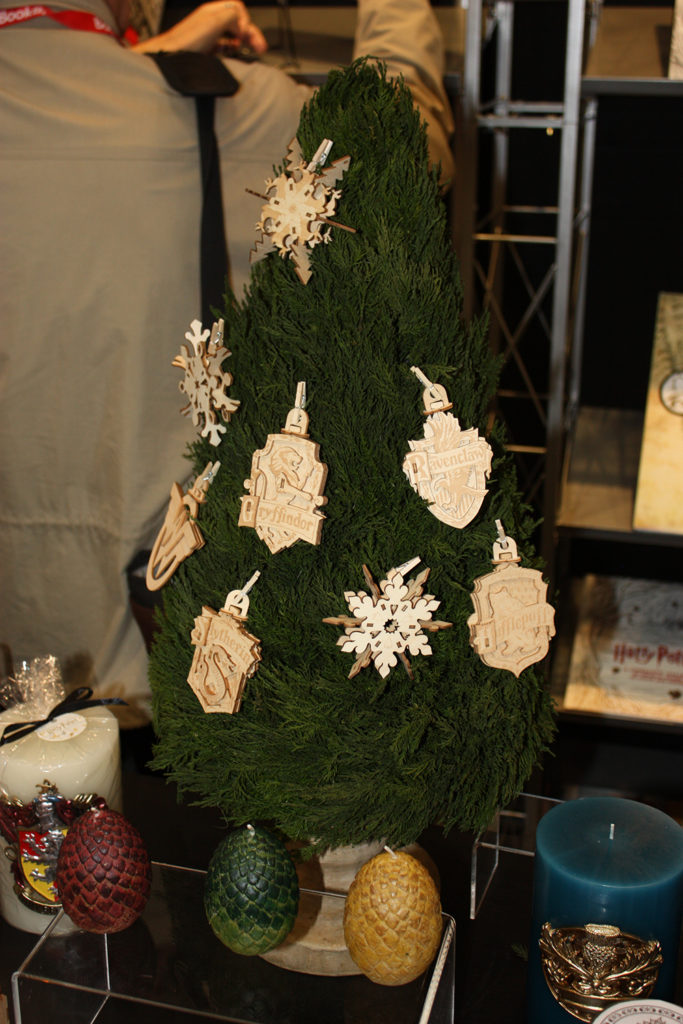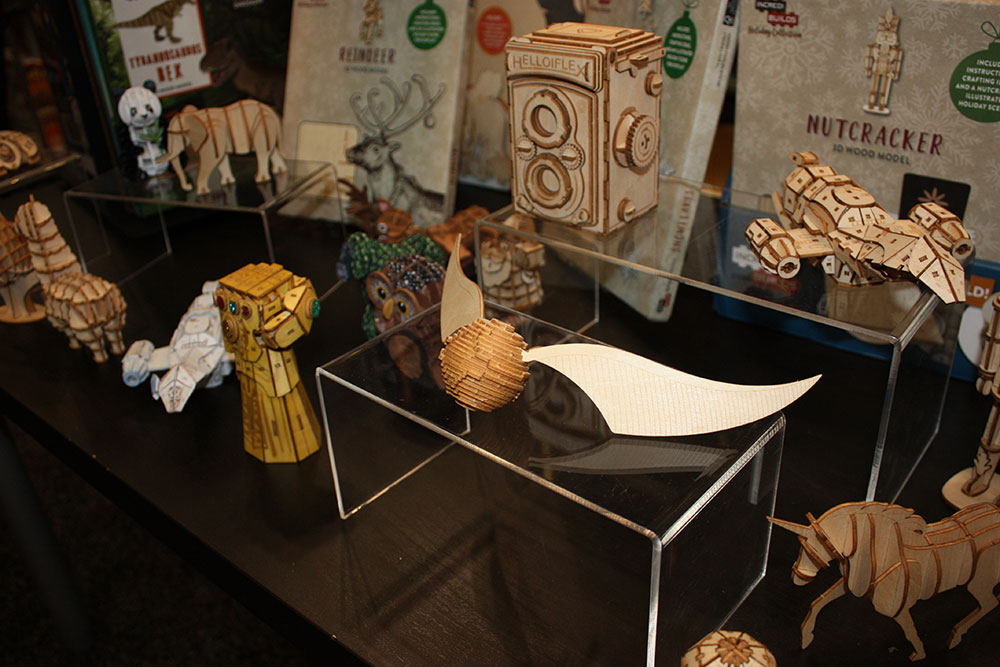 But of course, Insight's specialty is books, and we could hardly contain our excitement when getting a peek at an upcoming Hogwarts pop-up book – artist Matthew Reinhart was there signing posters to promote the book – and at Creatures: A Paper-Cut Book. There were only samplers of these books on display at BookExpo, so we can't wait to see the finished products!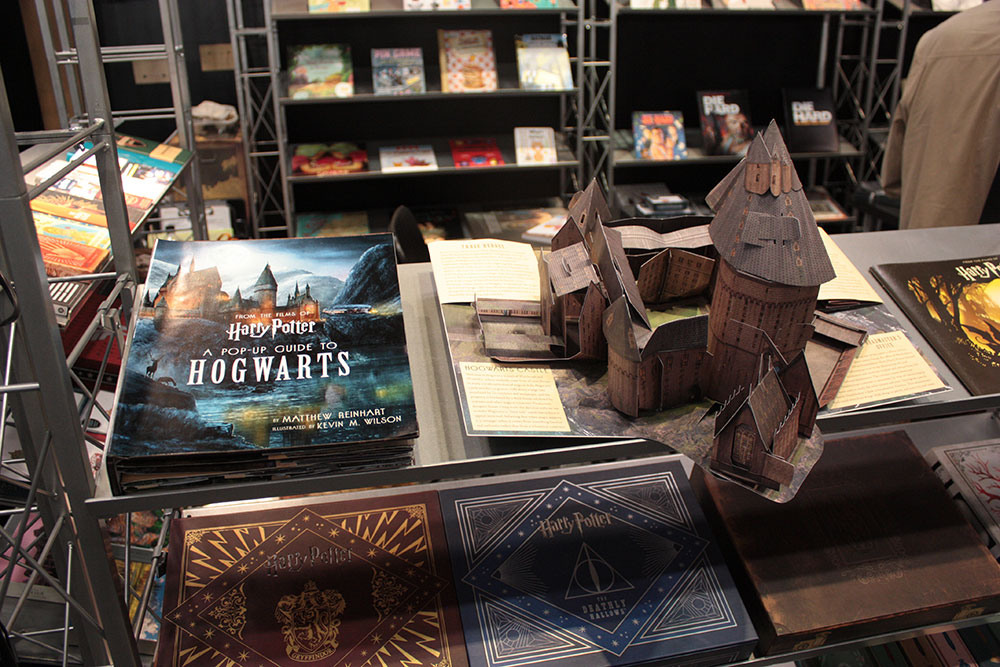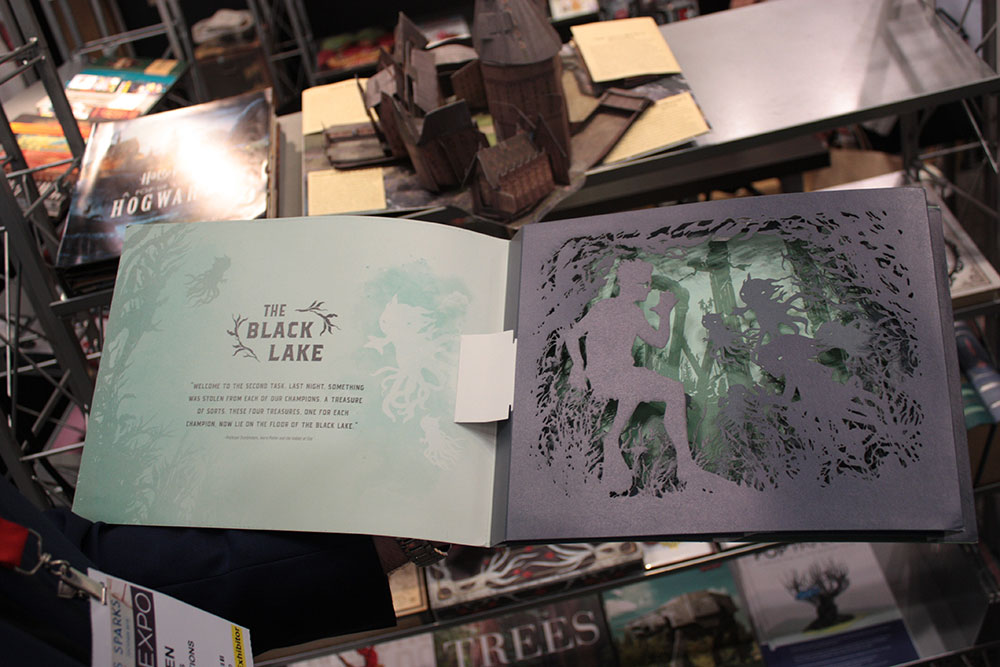 The only downside to seeing all this great stuff is that most of it is not yet available for purchase – be sure to keep an eye on MuggleNet for more details on when these items will be available!
All photos were taken by Matt Adelman.