Sorting the "Fab Five" from "Queer Eye" into Hogwarts Houses
In celebration of Pride Month and the recent release of Season 2 of Queer Eye on Netflix, we've taken it upon ourselves to Sort the "Fab Five" into Hogwarts Houses. The new "Fab Five" experts serve self-improvement realness to people of all orientations and gender identities, and the results are often incredibly moving. The makeover premise of the show could easily lend itself to shallowness, but all five experts seem fully committed to making genuine connections with the people they help. Through their unique interactions with each other and the show's participants, we believe we get a good sense of the experts' personalities, skills, and motivations. So without further ado, let's consider where the Sorting Hat would place the "Fab Five".
Bobby Berk – The Design Expert
Bobby was the hardest of the group to Sort because, as the show's design expert, he often works independently to transform living spaces rather than working directly with other people. That said, Bobby is friendly and compassionate, and he has initiated some of the most heartfelt conversations on Queer Eye. He is quick to share his own struggles to help others feel less alone. Bobby's incredible work ethic, patience with the often unfortunate living conditions he is faced with transforming, and unconditional kindness ultimately make him a Hufflepuff.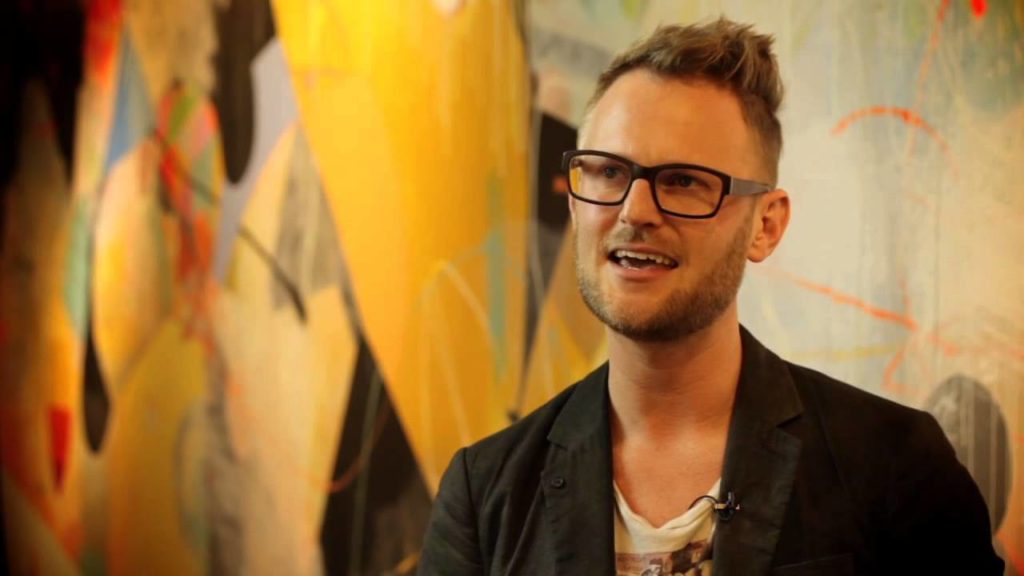 Karamo Brown – The Culture Expert
As the group's culture expert, Karamo is essentially tasked with motivating individuals to figure out what's holding them back and helping them surmount those obstacles. Many participants on the show lack the motivation to improve their situations, and Karamo is not afraid to get real with them and use tough love to help jump-start their ambition. Karamo is a natural leader but in a subtle way; he is driven and wants others to be driven as well. He pulls off an amazing surprise in Season 2 that proves just how cunning he is. Karamo is an excellent candidate for Slytherin House.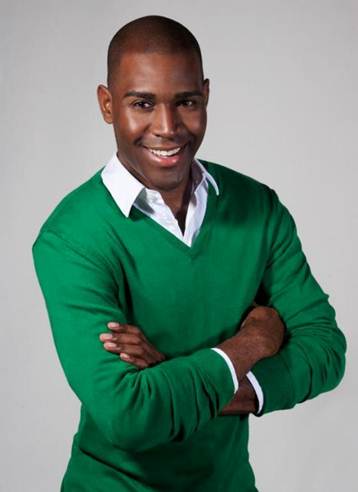 Tan France – The Fashion Expert
Although some people think that fashion is superficial, Tan proves that it's anything but. He is extremely thoughtful as he helps participants define and express their personal style. Rather than belittle participants for their fashion faux pas, Tan asks individuals nonjudgmental questions so he can better understand where they're coming from and where they want to go with their style. Overall, Tan's eloquence, open-mindedness, and cerebral approach to fashion make him a Ravenclaw.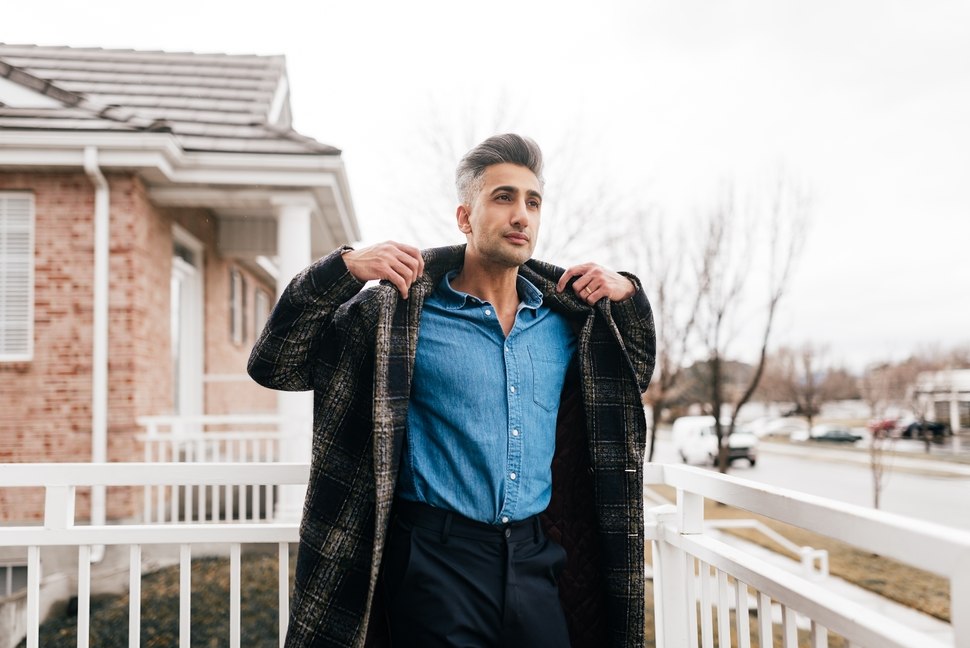 Antoni Porowski – The Food & Wine Expert
Antoni is passionate about food and its ability to bring people together. He is particularly interested in helping people learn to prepare food that means something to them on a personal level, whether it is a dish that celebrates their heritage or a modern take on an old family recipe. Antoni also seems to be the most childlike and tenderhearted member of the "Fab Five"; one of his emotional reactions in an episode from Season 2 reduced us to a sniffling puddle. Antoni is pure Hufflepuff.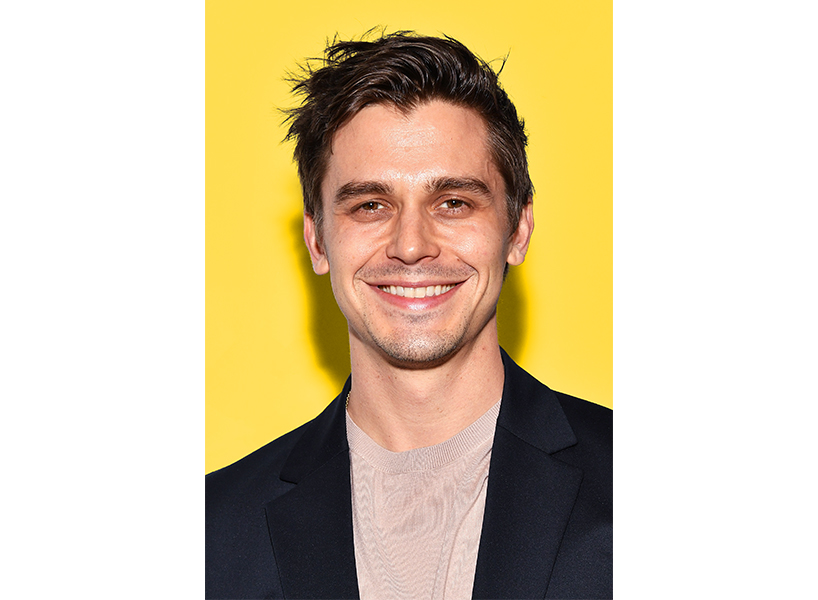 Jonathan Van Ness – The Grooming Expert
If the Queer Eye experts formed a band, Jonathan would undoubtedly be the lead singer. Whereas Karamo leads in a subtle way, Jonathan leads boldly and with reckless abandon. He is hilarious and sassy, but he also has plenty of heart. He tends to be direct yet courteous with his grooming critiques, and he takes a lot of pride in his work as a hairdresser and in making others feel more confident. One of our favorite things about Jonathan is his attentiveness not only to the participant but also to the participant's friends and family members. Better be Gryffindor, hunny.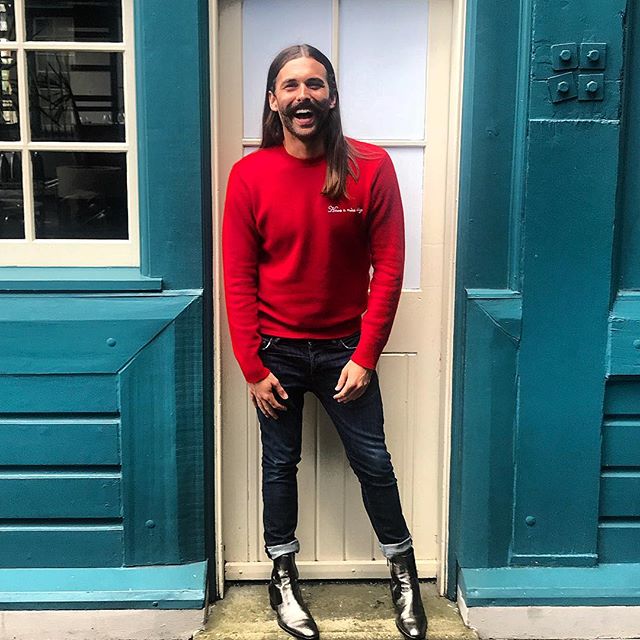 How would you Sort the "Fab Five"? Let us know in the comments.