Woo Your Valentine with Hallmark's Newest "Potter"-Themed Cards
Valentine's is only a few days away, and if you're still looking for the perfect card for your Potter-loving loved ones, you may want to consider two of Hallmark's newest offerings. The company has two designs, one punning on platform nine and three-quarters and one with a Quidditch theme. Check them out in more detail in the galleries below!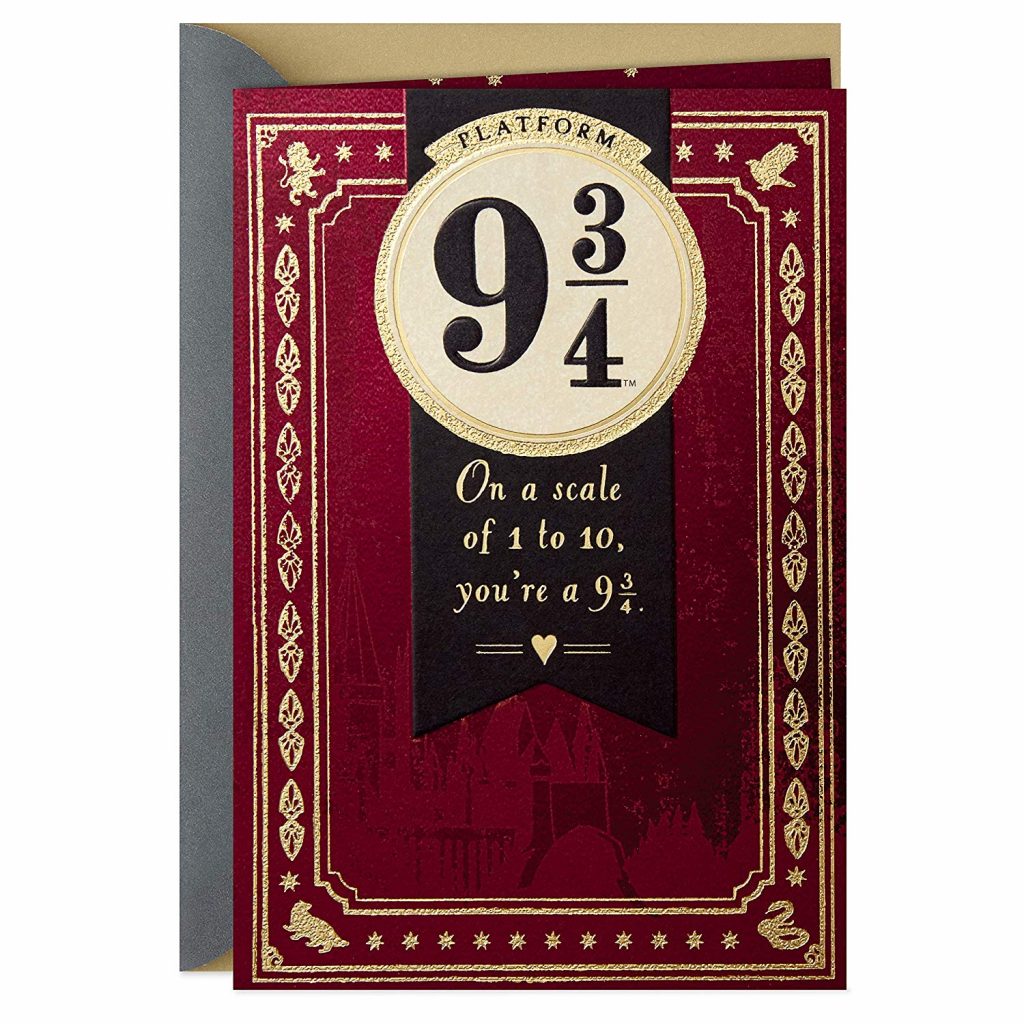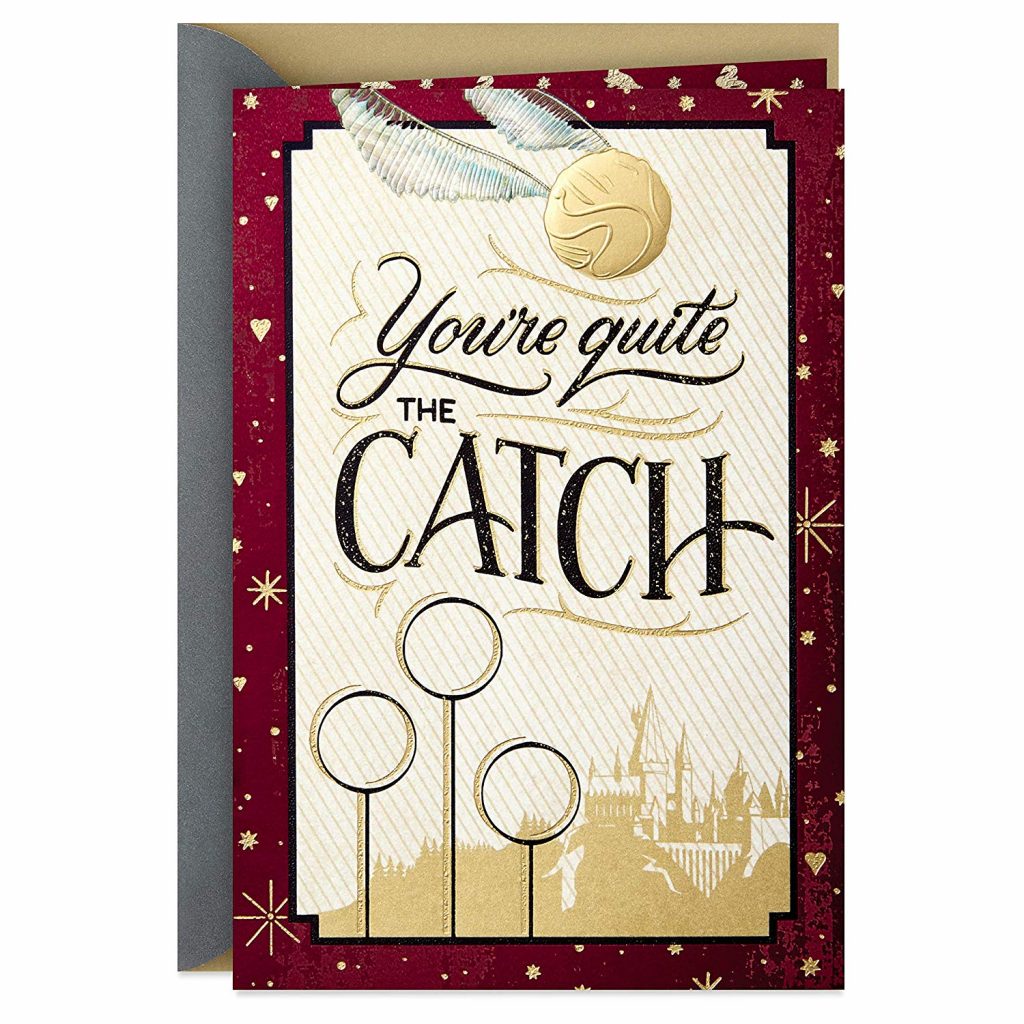 You can pick up the platform nine and three-quarters card here and the Quidditch card here. The cards are also available at Barnes & Noble and some Kroger stores – so keep an eye out while doing your Valentine's shopping!