Six Upcoming Must-Read Books for "Potter" Fans
Last week, MuggleNet attended BookExpo, the annual trade show where booksellers, publishers, and media gather to geek out over all the books set to be released in the next year. While there, we kept an eye out for titles we thought would be an especially good fit for our readers – so if you're always looking for that next great book to help you recover some of the magic of Potter, look no further!
1. Wayward Son by Rainbow Rowell (September 24)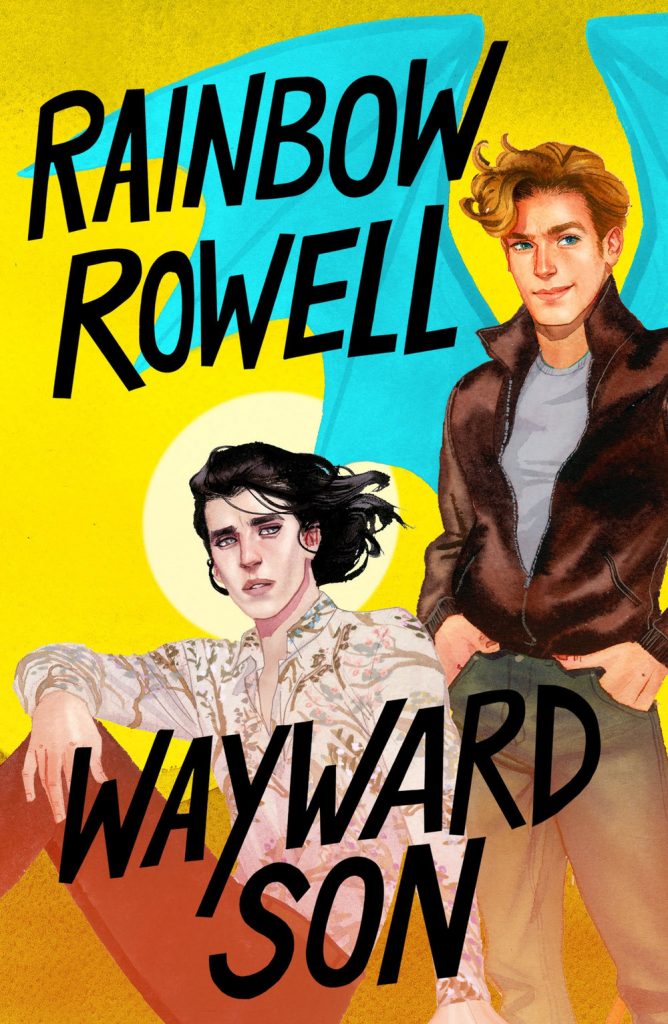 Fans have been eagerly awaiting the sequel to Carry On since 2015 – and that was before we even knew there would be a sequel! Wayward Son follows Simon, Baz, and Penny on a road trip through the American West as the trio figures out what happens after "happily ever after." Something like what Harry, Ron, and Hermione might have done after the end of Harry Potter and the Deathly Hallows if they hadn't immediately started having children (but also more gay)? Sign us up!
Get your copy here.
2. The Magicians: Alice's Story by Lilah Sturges (July 16)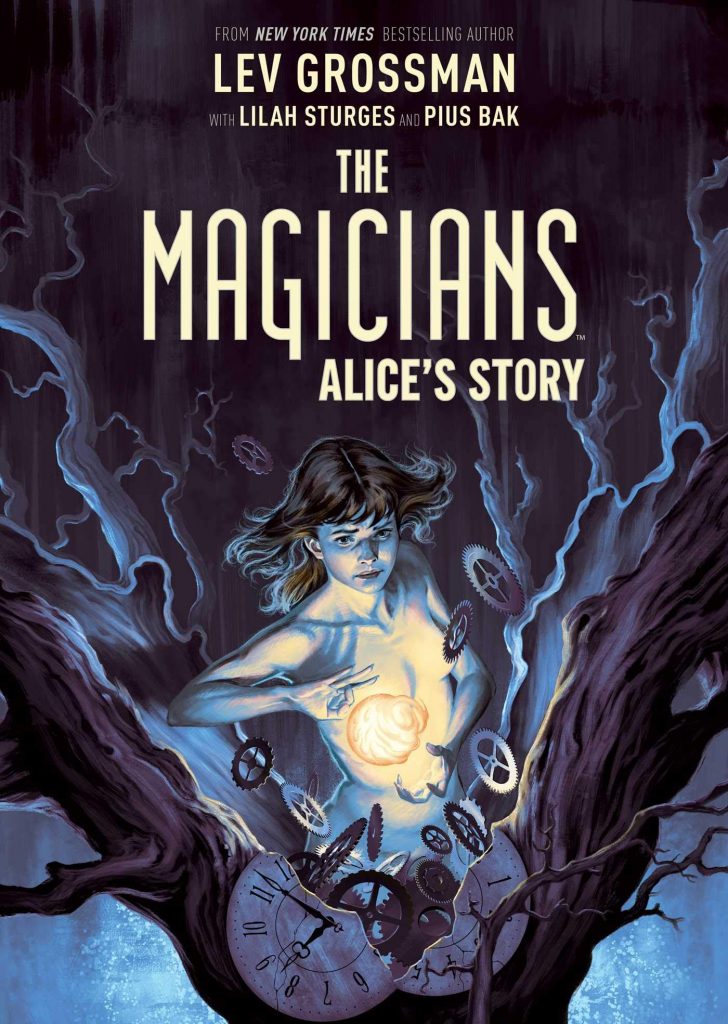 Lev Grossman may have finished his Magicians trilogy in 2014, but the popular Syfy series is still going strong, and this upcoming graphic novel adaptation – written by Lilah Sturges and illustrated by Pius Bak – will help you keep the magic alive. Alice's Story is exactly what it purports to be: an exploration of the events from Grossman's trilogy told from the perspective of Alice Quinn. Learning more in-depth information about a world and characters you love from a beautiful graphic novel? Beats Pottermore any day.
Get your copy here.
3. Queen of the Conquered by Kacen Callender (November 12)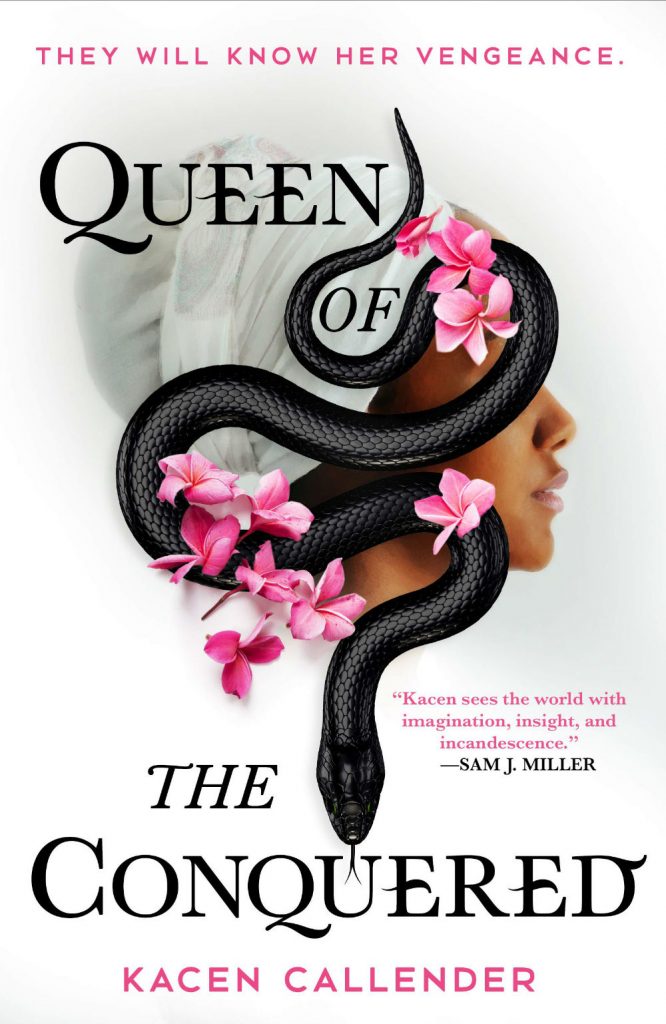 Unlike the first two items on our list, Queen of the Conquered isn't tied in with a preexisting series – it just sounds like a really remarkable book. Callender, author of This Is Kind of an Epic Love Story and Hurricane Child, weaves a complex fantasy that takes a history of Caribbean colonialism and throws magic into the mix. Even if we didn't love Callender's other books, we'd be dying to get our hands on this.
Get your copy here.
4. Ninth House by Leigh Bardugo (October 1)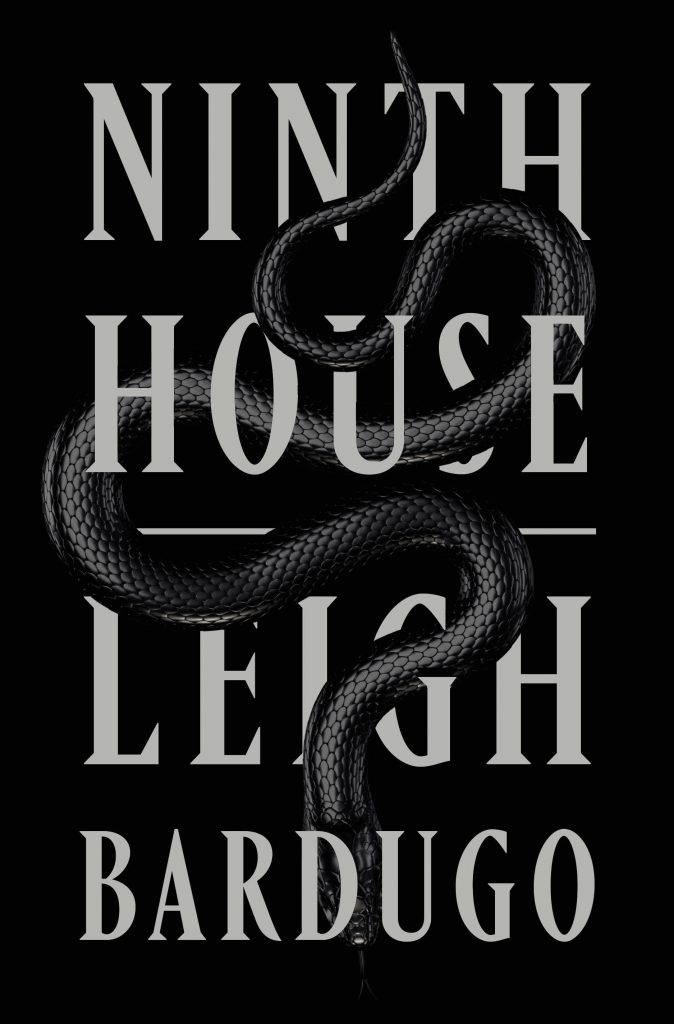 Leigh Bardugo already has a large fan following from her Grishaverse series, making her adult fantasy debut one of the most eagerly anticipated titles of the season. The novel is set to follow Galaxy "Alex" Stern – a survivor of a mysterious mass homicide – during her freshman year at Yale, where she discovers a dark (and fantastical) side to the university's famed secret societies.
Get your copy here.
5. The Starless Sea by Erin Morgenstern (November 5)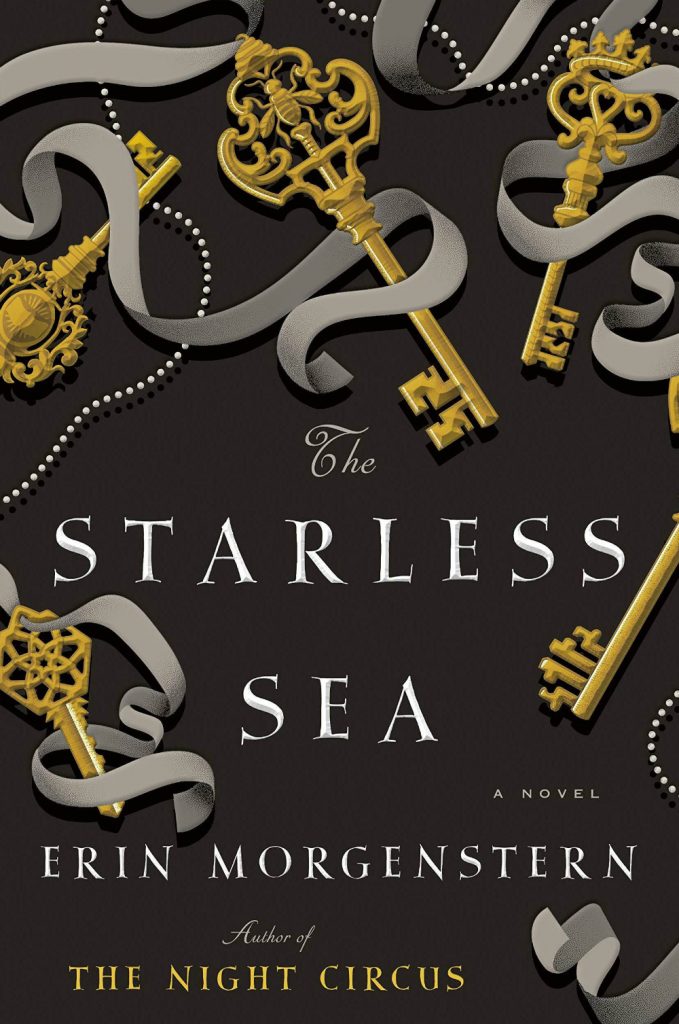 It's been eight years since the release of Erin Morgenstern's enchanting debut novel, The Night Circus. With The Starless Sea, fans can once again immerse themselves in her writing. In this novel, graduate student Zachary Ezra Rawlins discovers a mysterious book in his university library that leads him to an ancient library, a New York masquerade, and a secret club (and not necessarily in that order). Maybe similar adventures would have befallen Hermione had she attended graduate school?
Get your copy here.
6. Tristan Strong Punches a Hole in the Sky by Kwame Mbalia (October 15)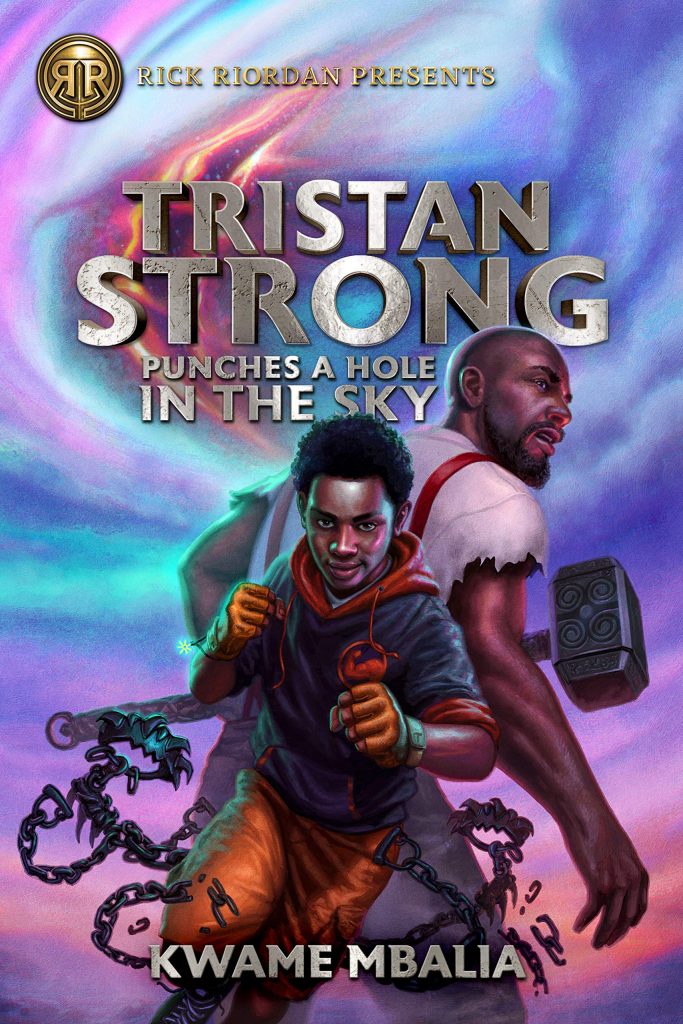 The fact that there is only one middle-grade novel on our list is in no way indicative of the many great titles previewed at BookExpo this year, but we wanted to be sure to highlight one of the upcoming titles from Rick Riordan Presents. This young imprint publishes fantasy/adventure stories inspired by folklore or mythology, with an emphasis on authors from underrepresented backgrounds and cultures.
Tristan Strong Punches a Hole in the Sky looks especially amazing: In this novel based on West African mythology and African-American folktales, seventh-grader Tristan Strong accidentally opens a portal to another plane – one filled with monsters. He'll have to join ranks with the likes of John Henry and Brer Rabbit to find a way back to his own world.
Get your copy here.
Honestly, we could have made this post "100 Upcoming Must-Read Books for Potter Fans" rather than just six – but we figured you'd rather spend your time tackling that TBR pile to make room for these great reads in a few months. Let us know which ones you're most excited about!