Byline:
Danielle Carpenter
The Millennial Generation has been greatly shaped by the Boy Who Lived, but in what specific ways?
The "Harry Potter" series has one of the most iconic first sentences in English literature. What other novels match its excellence?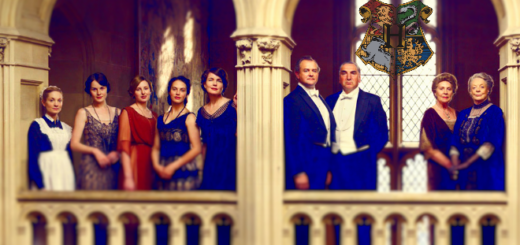 Where would the beloved "Downton" characters be Sorted if they attended Hogwarts?
With all of today's modern technology, is going to Hogwarts a way to disconnect?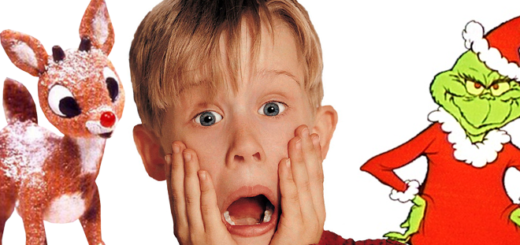 You know the classic holiday characters, but do you know in which Hogwarts House they would belong?
The iconic series was spectacular the first time around. Why not read it again? Here are five reasons why you should!
The character of Ginny Weasley tends to leave readers wanting more. Could her character have been improved by one small plot change?
One night 75 years ago, a girl was murdered in a girls' bathroom. Ever since that day, the girls' bathrooms have been cursed. Do you dare enter a girls' bathroom alone?
After J.K. Rowling's recent tweets using Snape and Dumbledore to defend her stance on the Israeli cultural boycott conflict, the question remains: Is it appropriate to use fiction to deal with harsh realities, and why?