Category:
Bathilda's Notebook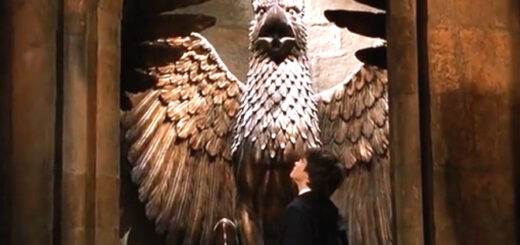 This editorial takes another look at some of the alchemical symbolism of the "Harry Potter" series.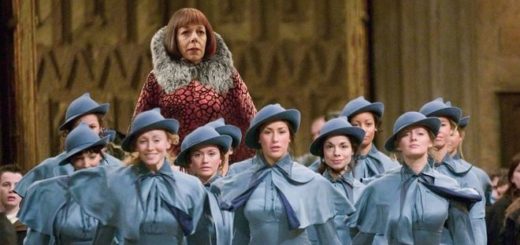 French author Colette may have inspired the French influence on both "Goblet of Fire" and "Crimes of Grindelwald."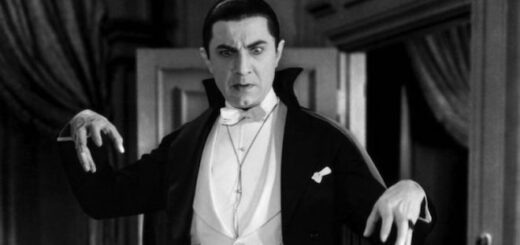 In both "The Ink Black Heart" and "Half-Blood Prince," vampires are incidental to the plot but essential to the underlying themes.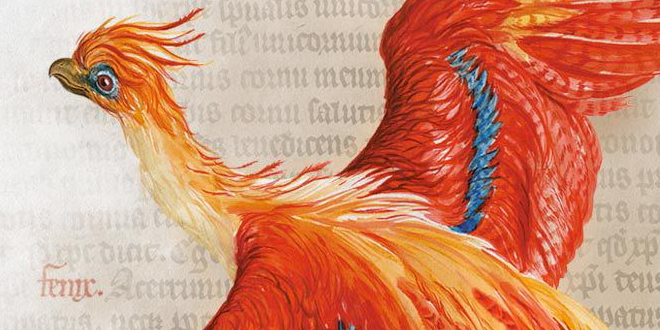 The qilin and the phoenix are more alike than they may seem – and both will likely play an important role in "Secrets of Dumbledore."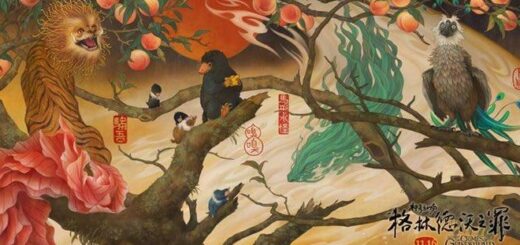 Dr. Beatrice Groves reveals how an ancient Chinese bestiary, the "Shan Hai Jing," heavily influenced the creatures of the "Fantastic Beasts" films.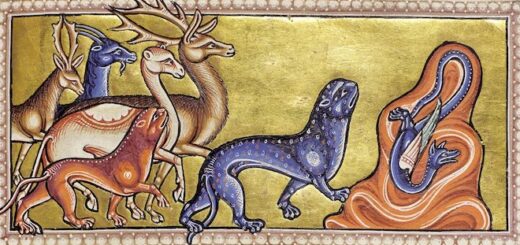 Dr. Beatrice Groves reveals how the inspiration and symbolism of the creatures in the wizarding world originated from T.H. White's "Book of Beasts."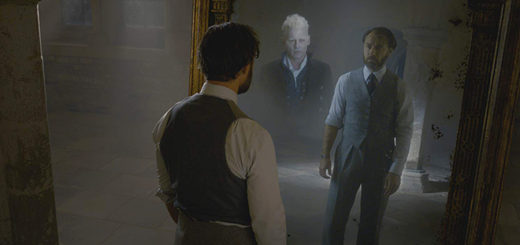 An analysis of the term "blood troth" reveals how Dumbledore's love for Grindelwald was foreshadowed in the previous movie.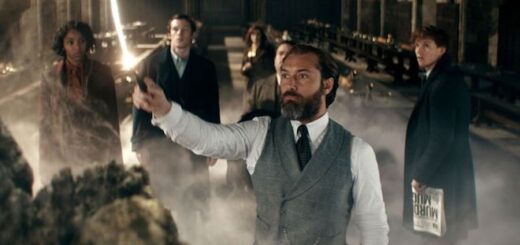 We know that Dumbledore eventually owned the Elder Wand, but what was his wand made out of before then? His namesake Wulfric may give us some clues.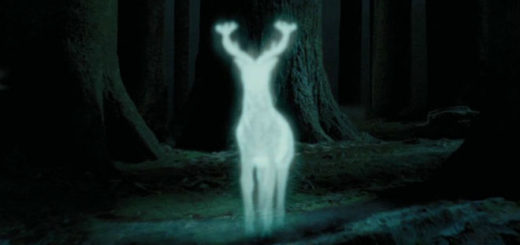 From white deer to references to the Forest of Dean, early Arthurian texts can shine a light on the doe Patronus scene in "Deathly Hallows."