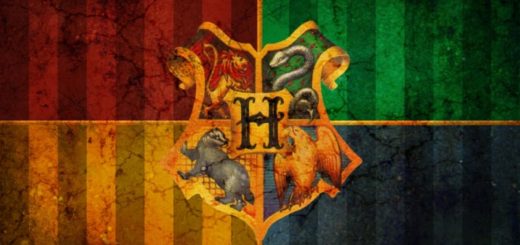 How does your Hogwarts House affect how you make plans with your friends?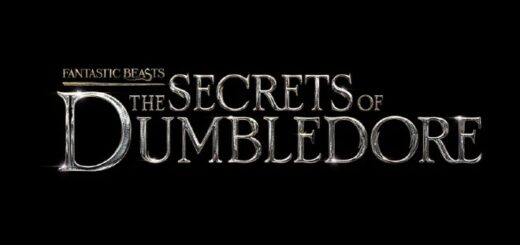 hpboy13 enjoyed this film more than "Crimes of Grindelwald" – but only because he no longer cares about the franchise.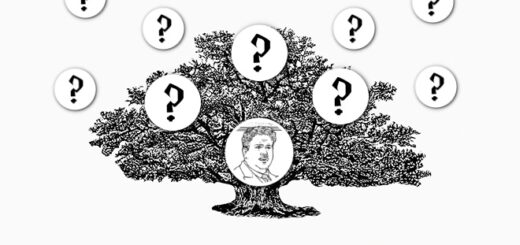 Is one of Jacob's ancestors legendary "Fantastic Beasts" background character Jan Kowalski? Explore the fan theory vs. the canon.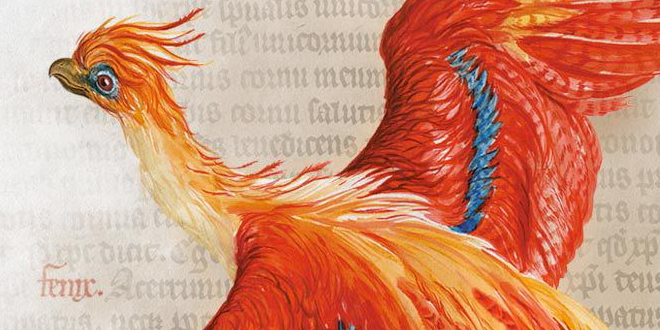 The qilin and the phoenix are more alike than they may seem – and both will likely play an important role in "Secrets of Dumbledore."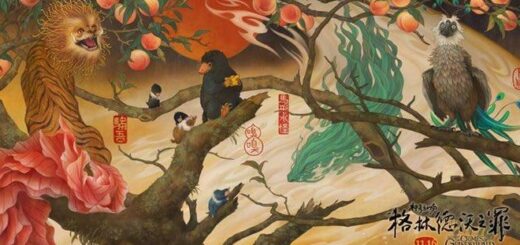 Dr. Beatrice Groves reveals how an ancient Chinese bestiary, the "Shan Hai Jing," heavily influenced the creatures of the "Fantastic Beasts" films.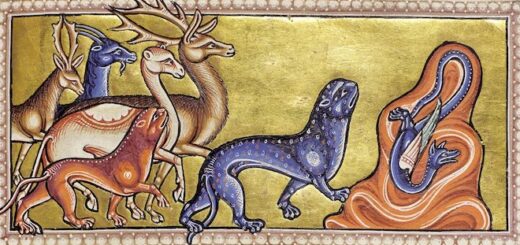 Dr. Beatrice Groves reveals how the inspiration and symbolism of the creatures in the wizarding world originated from T.H. White's "Book of Beasts."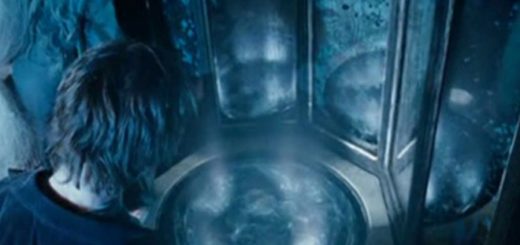 Reading fantasy literature like the "Harry Potter" series can help people struggling with addiction and mental health issues heal.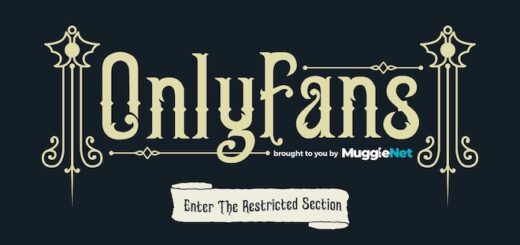 MuggleNet is by and for fans and only fans, so we're expanding our presence to OnlyFans, where we'll produce premium "Potter" content.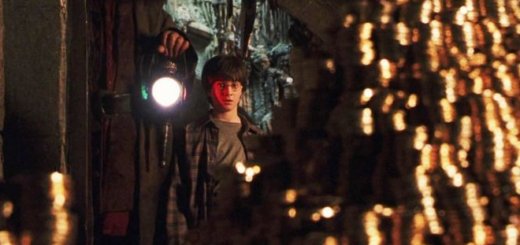 "Harry Potter" fans will soon have the opportunity to buy shares in and have creative control over the #1 Wizarding World Resource Since 1999.