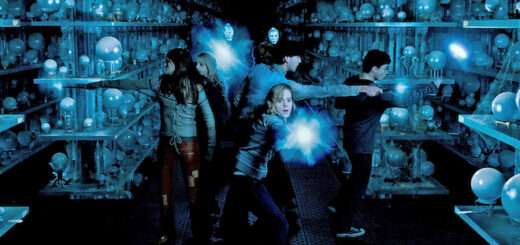 Dumbledore's Army and the Death Eaters seem like polar opposites, but they may have more similarities than you would think.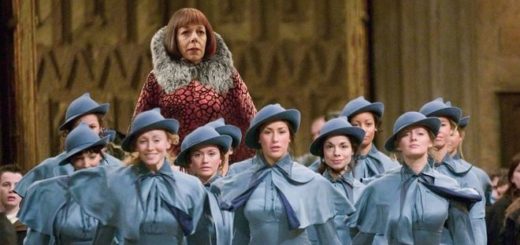 French author Colette may have inspired the French influence on both "Goblet of Fire" and "Crimes of Grindelwald."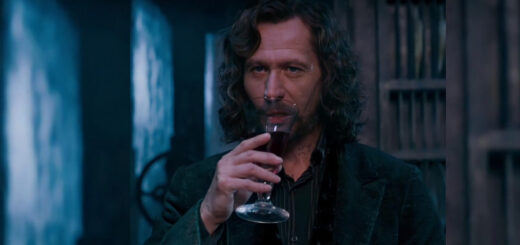 If you think that all the Blacks do is have sordid affairs, think again.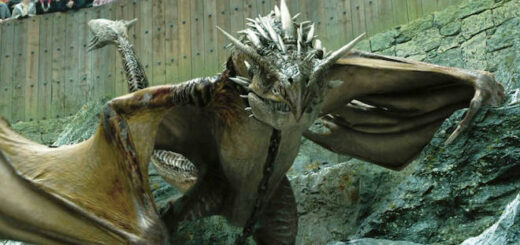 hpboy13 argues that the three tasks of the Triwizard Tournament mirror the first three books of the series.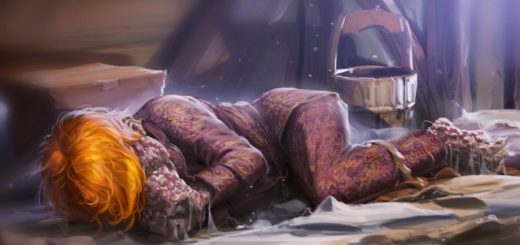 Spattergroit may seem like a humorous disease invented for the wizarding world, but it has remarkable similarities to another Muggle illness.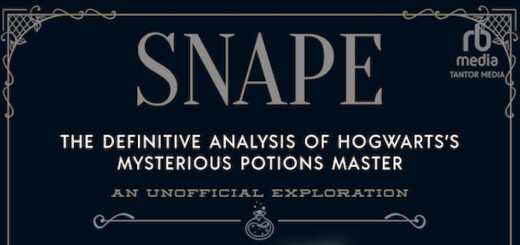 Lorrie Kim interviews Michelle Lee about making the audiobook version of "Snape: The Definitive Analysis of Hogwarts's Mysterious Potions Master."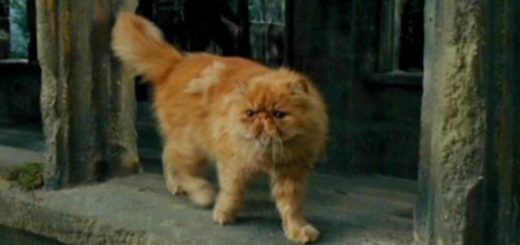 Though Crookshanks prowls around doing Sirius's bidding in "Harry Potter and the Prisoner of Azkaban," he never once gets paid for his services.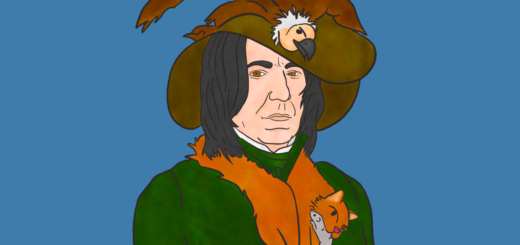 Professor Burbage uses the Bored Snape Boggart Club to explain NFTs to her seventh-year Muggle Studies class.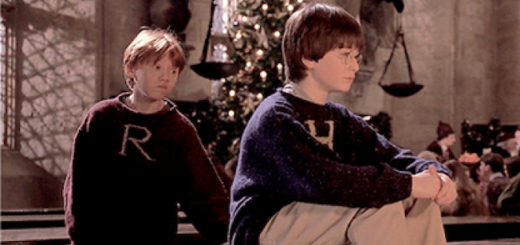 Mrs. Weasley's sweaters are not only warm and cozy, but they also have symbolic meaning within the series.