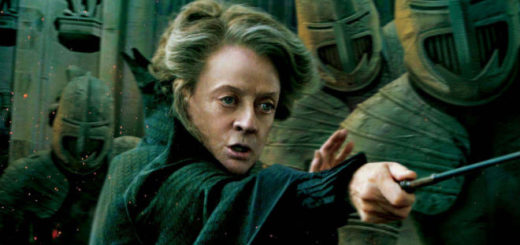 Professor McGonagall may seem like just a teacher, but she's a warrior when she needs to be.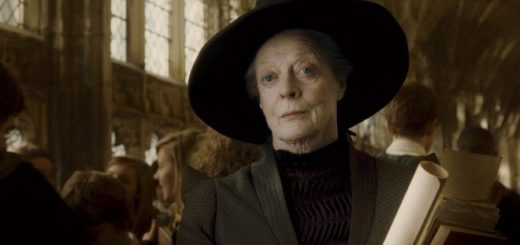 Both strict and compassionate, fierce and kind, Professor McGonagall is more than we ever give her credit for.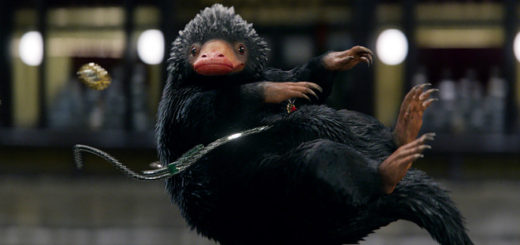 Breaking news: A newly discovered animal species has been given a name inspired by a fantastic beast.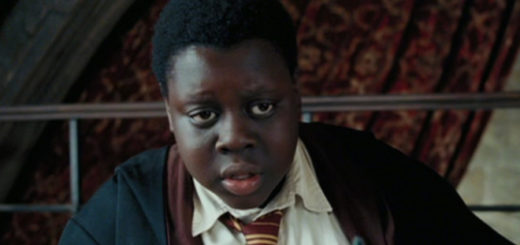 Funko has announced additions to its "Harry Potter" Pop! collection – including different versions of characters we've seen before and brand-new ones.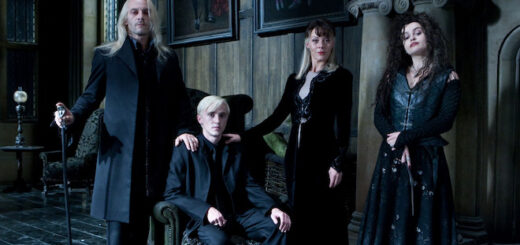 A character with a very familiar last name will be introduced in the third "Fantastic Beasts" film. What can we expect from this newcomer?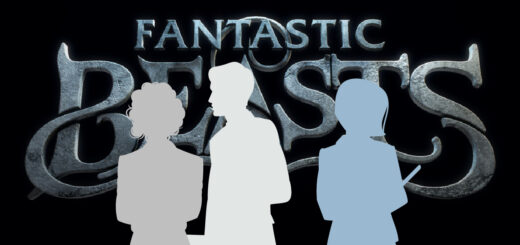 We've received exclusive information about new characters appearing in the third "Fantastic Beasts" film, including details about a member of a very familiar blond-haired family.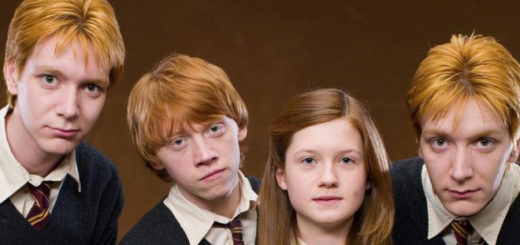 Ever wondered whether you're a Fred, George, Ron, or Ginny? Stop wondering and find out – take our classic-style quiz to see which one you are.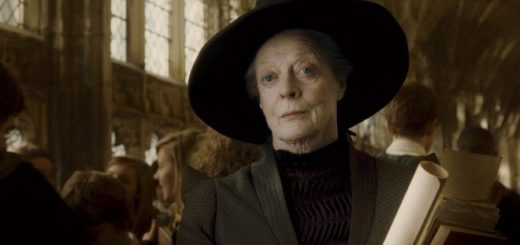 Why does Dumbledore give Gryffindor so many House points? Could it be connected to McGonagall's huge point deduction? hpboy13 analyzes and responds to this fan theory.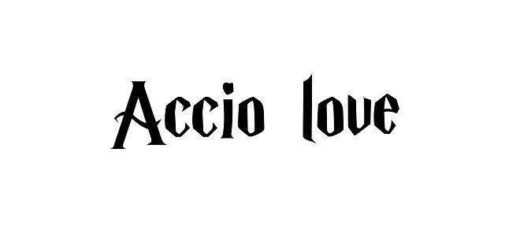 Join "The Quibbler" as we date a plethora of members of the wizarding world in under 70 minutes or less.