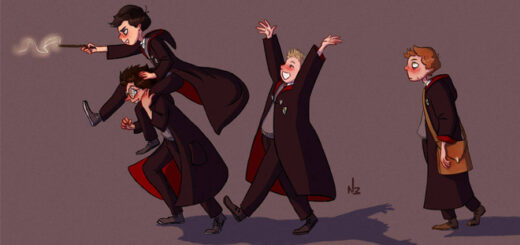 The Marauders incorrect quotes on Tumblr are the shot of serotonin everyone needs.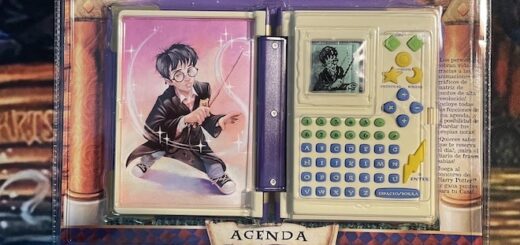 Do you wish you had a handheld "Harry Potter" encyclopedia? Well, the Harry Potter Book of Spells from Tiger Electronics used to be exactly that.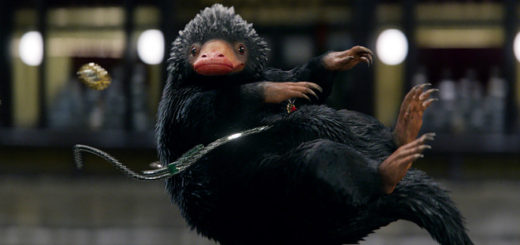 Who doesn't love a fantastic beast? To celebrate, the Quibbler rates some of the fantastic beasts our readers submitted to us.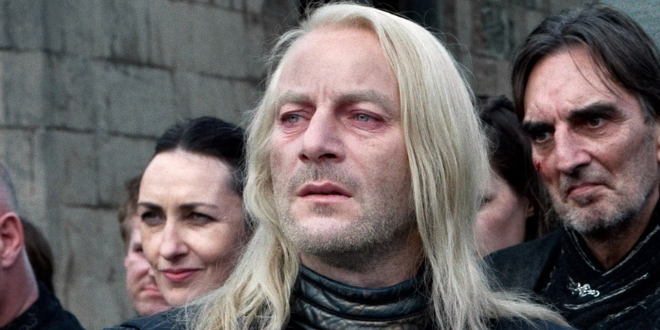 Which Death Eaters are present in the Battle of Hogwarts and where? hpboy13 has it figured out.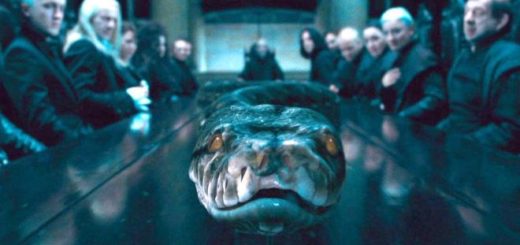 Check out hpboy13's breakdown of which Death Eaters were present at Malfoy Manor and during the Battle of the Seven Potters.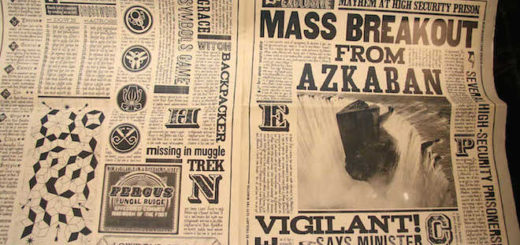 Ten people break out of Azkaban – who are they, and what are their crimes? hpboy13 helps us theorize about the ones behind the scenes.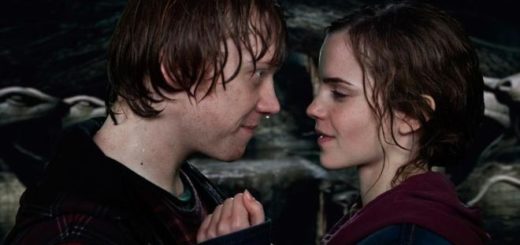 How does Parseltongue really work? You may not need to be the heir of Slytherin to find out.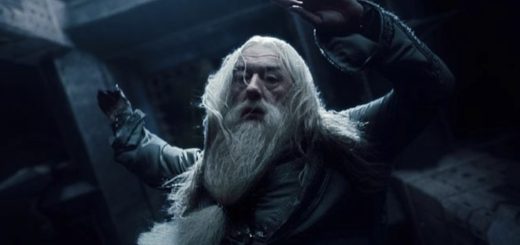 Although many aren't named, hpboy13 pieces together which Death Eaters were where and when on the night that Dumbledore died.
How many Death Eaters were at Voldemort's rebirth? Who were they? With some literary sleuthing, hpboy13 attempts to answer these questions and more.