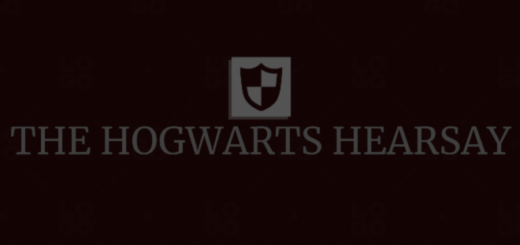 In the second installment of "The Hogwarts Hearsay," we look at the clubs and activities offered at Hogwarts.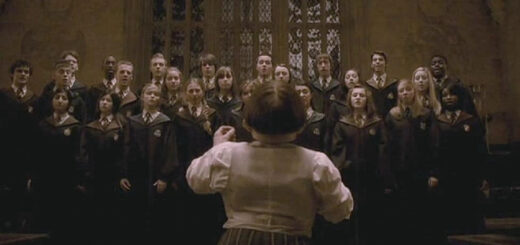 Harry is haunted by the visions of a dark hallway in the Department of Mysteries in this song parody of "Windmills of Your Mind."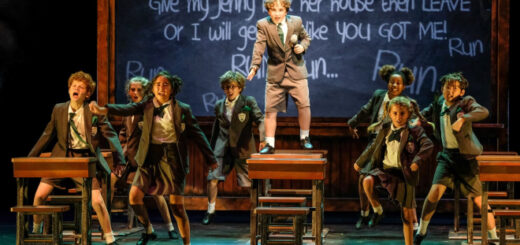 Hogwarts has had enough of Umbridge's reign over the school – and they'll sing about their revolt in this song parody.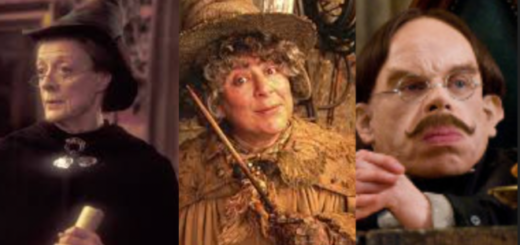 The Hogwarts class of 1998 left quite a mark on the Wizarding World. Hear from the then Heads of Houses about what they were really like in their teenage years.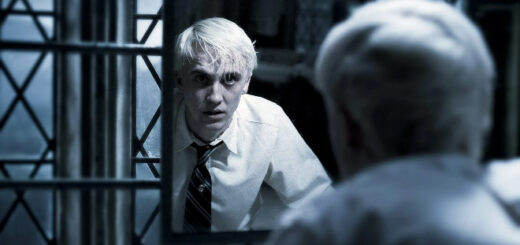 Can prophecies be wrong? AbsentMindedRaven explores this with perhaps the most famous prophecy to date.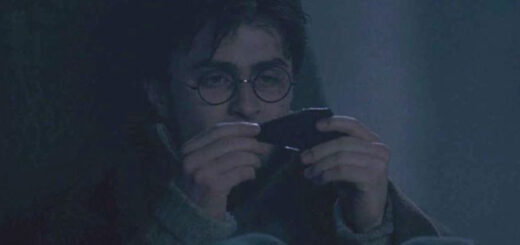 Examining Sirius's Two-Way Mirror and how social media shapes our orientation to new information through how we connect to others on the internet.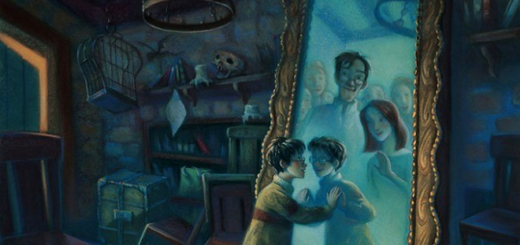 How the physical and social orientations of these mirrors reflect social media and what that reveals about our tendency toward echo chambers and homophilic communities.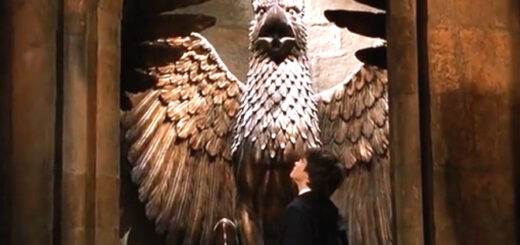 This editorial takes another look at some of the alchemical symbolism of the "Harry Potter" series.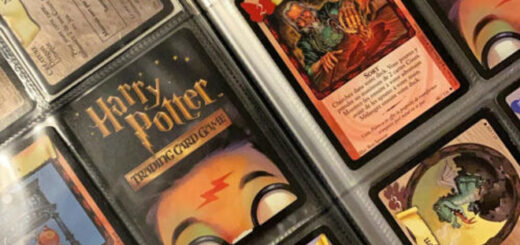 Mona Morsy gives her top tips on how to make your magical Harry Potter Trading Card Game deck more spellbinding.