Category:
Department of Mysteries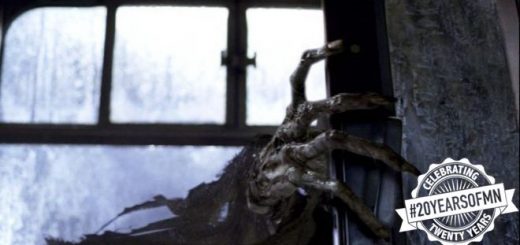 Discussing Dementors: the origins of the word, and the presence of the creatures in Muggle legends and folk tales.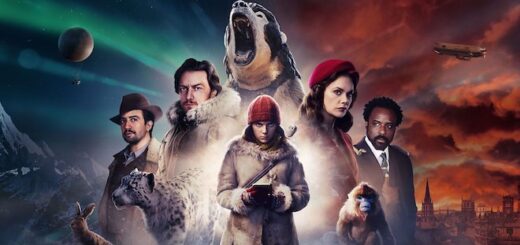 Abstract: In Philip Pullman's His Dark Materials trilogy, everyone had a daemon. I wonder what the various Harry Potter characters would have had as their daemons if it was part of the story?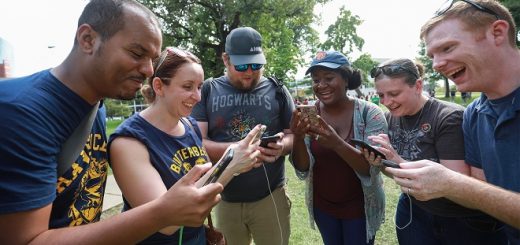 Through the creation of an online environment, "Potter" fans have created a community centered around a common interest and helped perpetuate the "Harry Potter" series, even after it has come to an end.
By maurauders-legacy Hagrid is one of the most popular characters in Harry Potter. He is one of the few fans don't have the heart to criticize – something about his warm personality, his ignorant...
By Katy This essay explores the idea that the prophecy that was smashed in the Order of the Phoenix when Bellatrix tried to stupefy Harry was yet another prophecy about Voldemort and the future...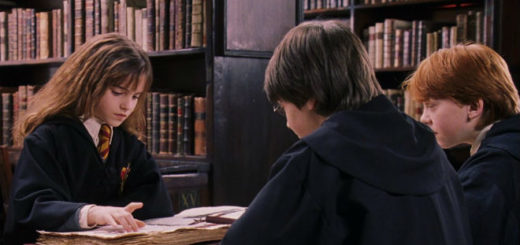 Terry Pratchett's "Johnny Maxwell" Trilogy seems to have so many similarities with "Harry Potter." Let's look at the parallels!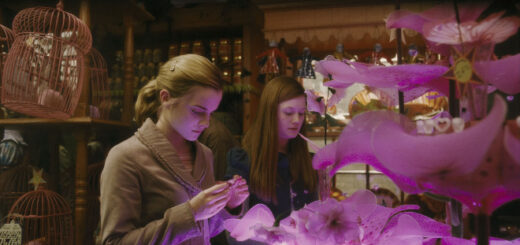 Voldemort's inability to feel love due to the effects of a love potion: not only morally unacceptable, but a theory that actually destroys the fabric of the story.
By Katy This essay explores just why Voldemort's soul latched onto Harry and why it didn't latch onto anything else when his soul was ripped in half. We all remember Dumbledore's explanation in Deathly...
By Kayla P. "I am counting upon you to remain in Lord Voldemort's good books as long as possible, or Hogwarts will be left to the mercy of the Carrows…" This quote was spoken...