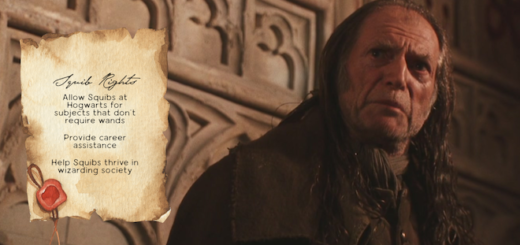 Think that Squibs deserve better than they get? Here's a proposal for improving their lives and reforming the wizarding world.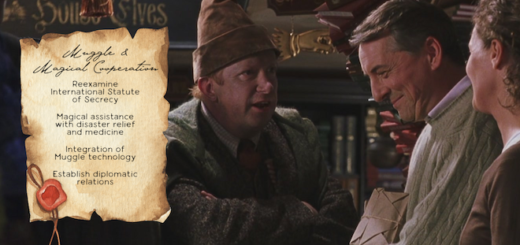 Why shouldn't wizards learn to live alongside Muggles? The potential benefits outweigh the risks.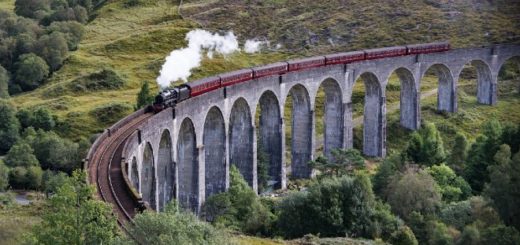 Despite alternative methods of transportation, the Hogwarts Express is the best one for getting all the students to school. Here, we explore why.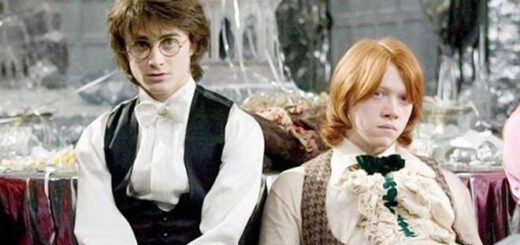 Grab a copy of "Harry Potter and the Goblet of Fire" and turn to page 394. It probably doesn't have werewolves, but let's see what else we can learn.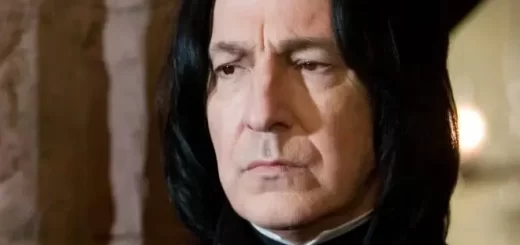 Snape said, "Turn to page 394," so let's turn to page 394 in "Harry Potter and the Prisoner of Azkaban" and see what lessons await.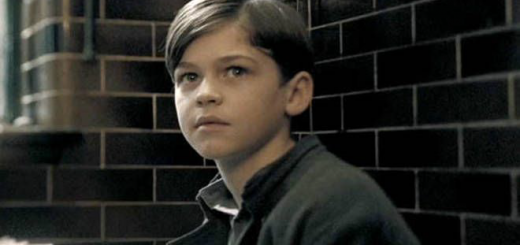 The Pensieve scenes in the sixth "Harry Potter" book reveal so much of Voldemort's history. Here's why their omission from the films was a mistake.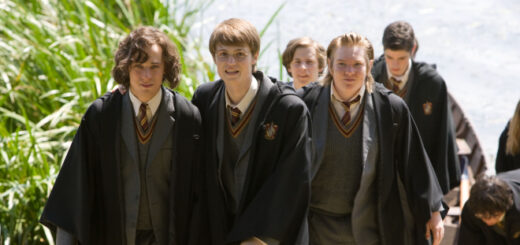 Are you obsessed with the Marauders era? If so, we may have the answer as to why.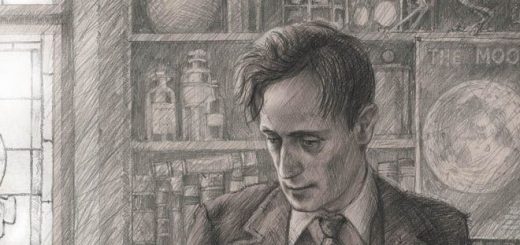 Today's episode of "Promptly Potter" questions Lupin's desire to leave a pregnant Tonks and join the trio. Is Harry right to call him a coward?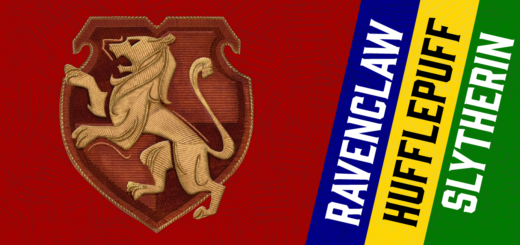 Part 4 of our House dichotomies series concludes with Gryffindor House.