Category:
Specialty Sites DO NOT USE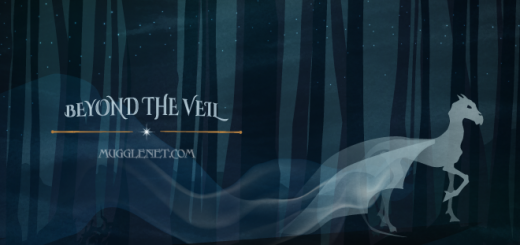 Season 3 has arrived! Join Madison and Rebecca for a discussion about bad parenting, frying pans, and tiny lo mein.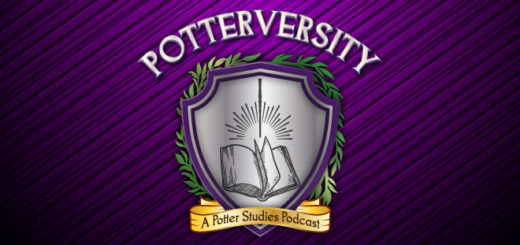 Episode 4 of "Potterversity" tackles the tough issue of violence in "Harry Potter" and its relationship to civilization, both magical and Muggle.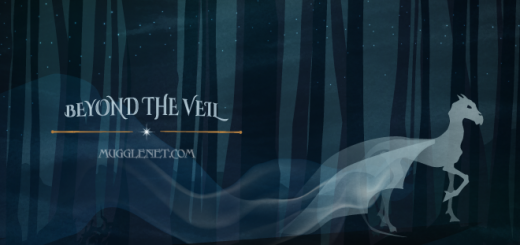 On the final episode of Season 2, Madison and Rebecca discuss Dumbledore's ups and downs, talk about Hagrid's perfection, and learn about resilience from a Weather Channel special.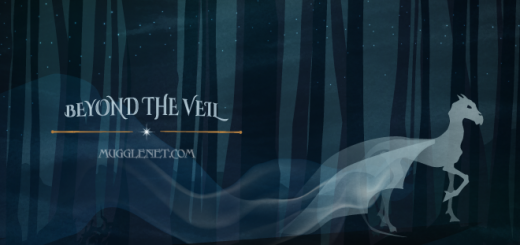 On this week's episode, Madison and Rebecca discuss test anxiety, Neville's trials, and who helped Harry the most in Chapter 16.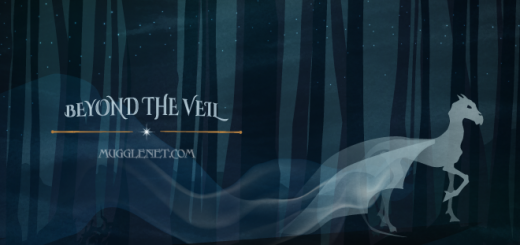 On this week's episode, Madison and Rebecca discuss Quirrell's bad year, the importance of chaos, and the role of centaurs in the wizarding war.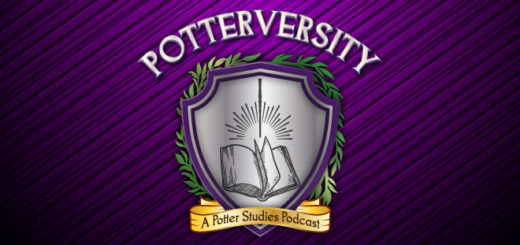 Episode 3 of "Potterversity" uncovers the true meaning of Christmas in "Harry Potter" with Dr. Beatrice Groves.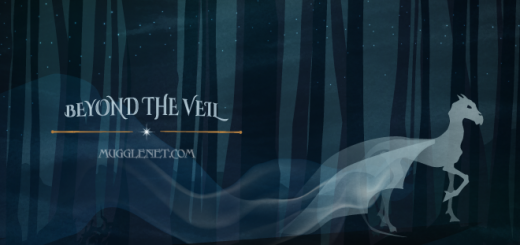 Join hosts Madison and Rebecca for some enlightening conversations about Charlie Weasley, institutional neglect, and amphibian education.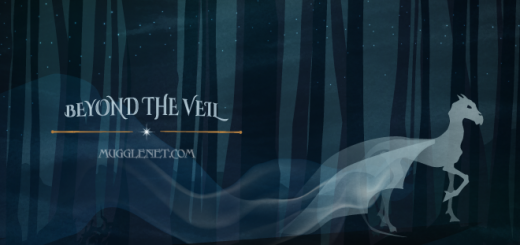 On this week's episode, join hosts Madison and Rebecca to learn why Hogwarts needs a supercomputer, hear about Ron's emotional intelligence, and discover more on why Harry Potter is actually Detective Pikachu.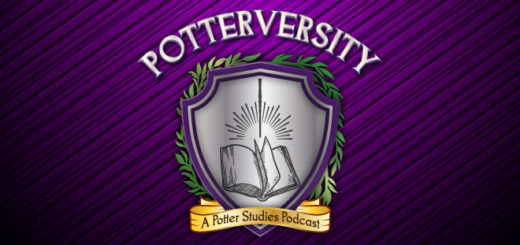 Episode 2 of "Potterversity" looks at the moral implications of rule-breaking and troublemaking in "Harry Potter." When is it "good trouble," and how does it connect to Martin Luther King Jr.'s concept of creative maladjustment?