Category:
Specialty Sites DO NOT USE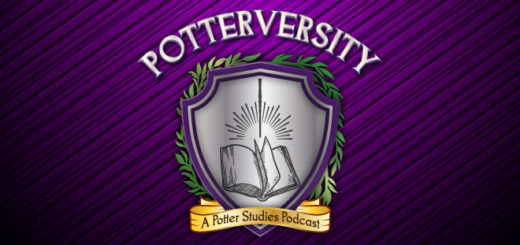 Episode 11 of "Potterversity" features Tolonda Henderson, a nonbinary trans scholar of young adult literature.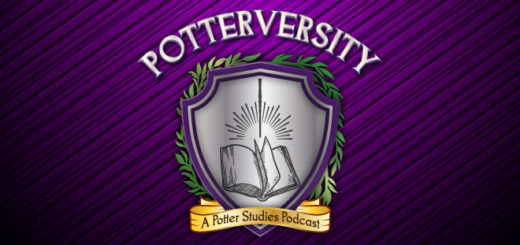 Universes collide on Episode 10 of "Potterversity" as Ian Doescher discusses his Shakespearean retellings of "Star Wars" and how the Hogwarts founders could benefit from the same treatment.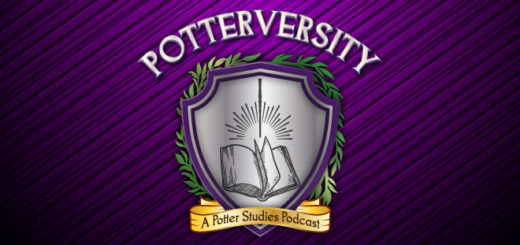 Sink your teeth into Episode 9 of "Potterversity," where "Harry Potter" meets Bram Stoker's "Dracula."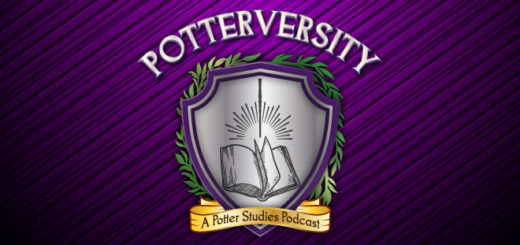 Episode 8 of "Potterversity" continues the conversation about "Puffs" with creator Matt Cox and actor/producer Stephen Stout.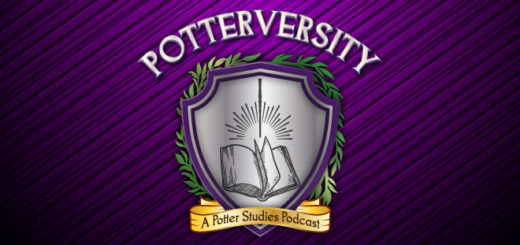 Episode 7 of "Potterversity" delves into the hit off-Broadway "Harry Potter" parody play "Puffs."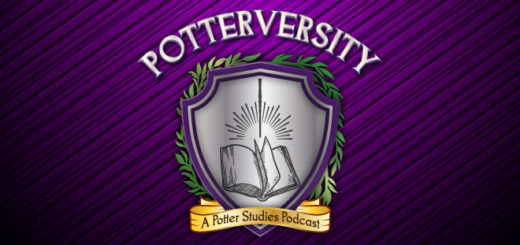 Episode 6 of "Potterversity" dives into the many genres employed in the "Harry Potter" books with Dr. Tison Pugh.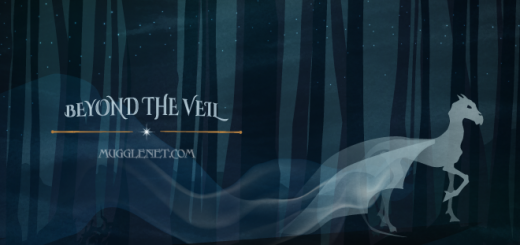 This week hosts Madison and Rebecca struggle to stay on topic during a discussion of Chapter 5.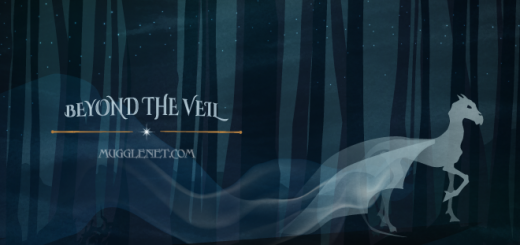 Join Madison and Rebecca and get swept away to Diagon Alley in this week's episode of "Beyond the Veil."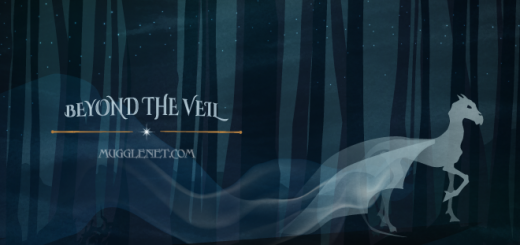 Hosts Madison and Rebecca discuss owls with attitude, house-elves, gnome rights, and more in today's episode.