Category:
Specialty Sites DO NOT USE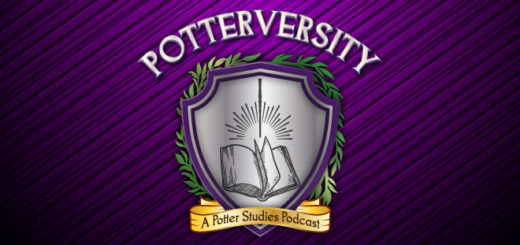 Episode 7 of "Potterversity" delves into the hit off-Broadway "Harry Potter" parody play "Puffs."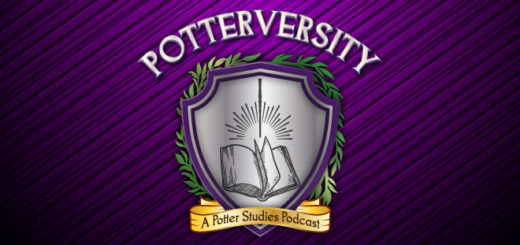 Episode 6 of "Potterversity" dives into the many genres employed in the "Harry Potter" books with Dr. Tison Pugh.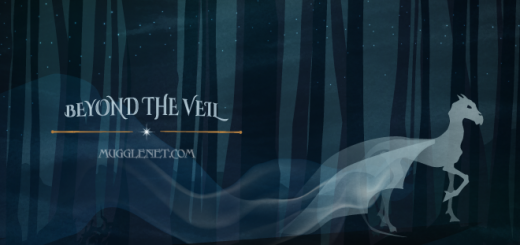 This week hosts Madison and Rebecca struggle to stay on topic during a discussion of Chapter 5.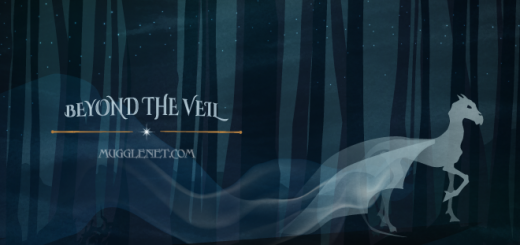 Join Madison and Rebecca and get swept away to Diagon Alley in this week's episode of "Beyond the Veil."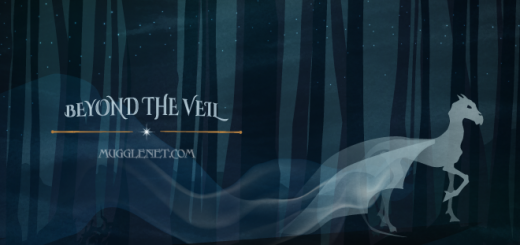 Hosts Madison and Rebecca discuss owls with attitude, house-elves, gnome rights, and more in today's episode.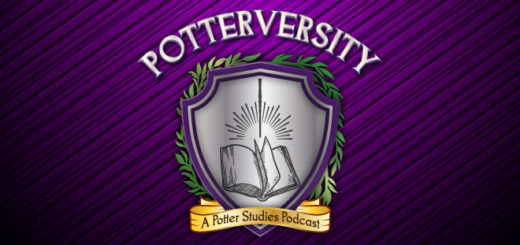 Episode 5 of "Potterversity" analyzes a character who is widely despised but determined to be "perfectly normal, thank you very much." Why is Vernon Dursley so awful? And is there more to him than meets the eye?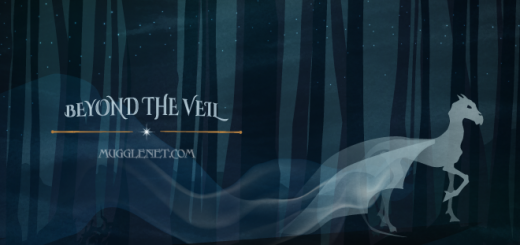 Dobby's efforts, Ron's heroics, and much more are discussed in this episode of "Beyond the Veil."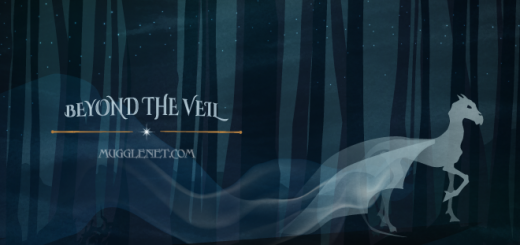 Season 3 has arrived! Join Madison and Rebecca for a discussion about bad parenting, frying pans, and tiny lo mein.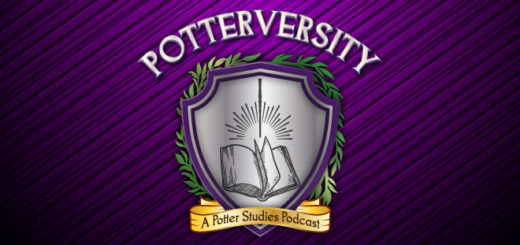 Episode 4 of "Potterversity" tackles the tough issue of violence in "Harry Potter" and its relationship to civilization, both magical and Muggle.