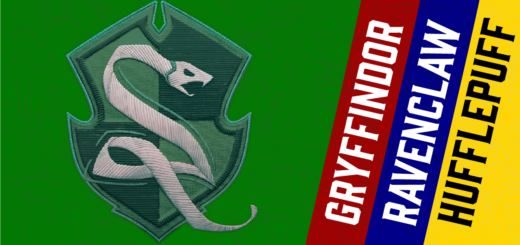 Part 3 of our House dichotomies series takes a closer look at Slytherin House.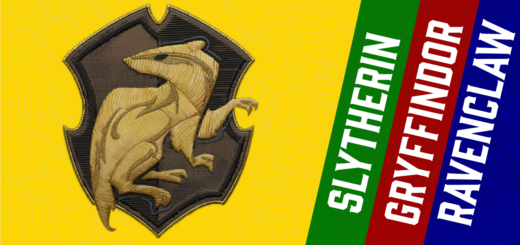 Part 2 of our House dichotomies series continues with Hufflepuff House.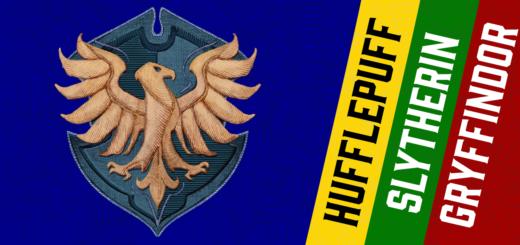 Part 1 of our House dichotomies series kicks off with Ravenclaw House.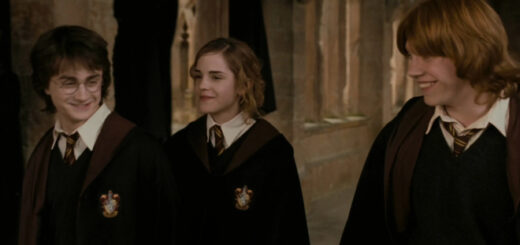 The "Harry Potter" series has been an inspiration to us all. This writer opens up about how she bonded the most with Harry and Luna.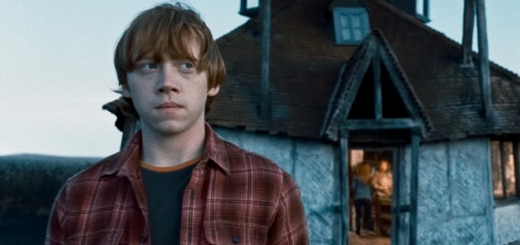 Here's why Ron's flaws and his humanity make him one of the most relatable characters to ever be written.
What "Harry Potter" character do you relate to? Luna Lovegood is a character that has definitely helped me become the best version of myself.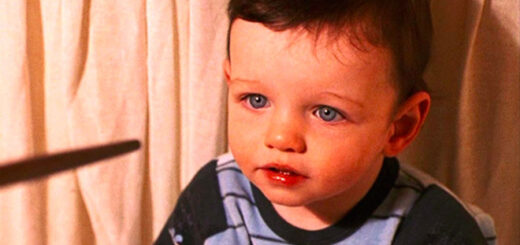 Even if you think you know the "Harry Potter" movies inside and out, you may be surprised by how they were originally supposed to start.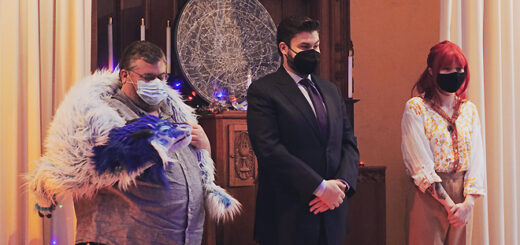 The plot of the "Albion" LARP came to a dramatic and unexpected close.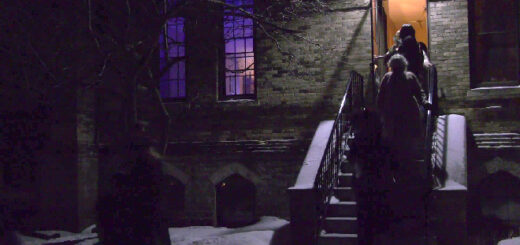 So many factors, including player choice, went into the events of the Albion LARP. Here is a summary of the first half of what happened this year.