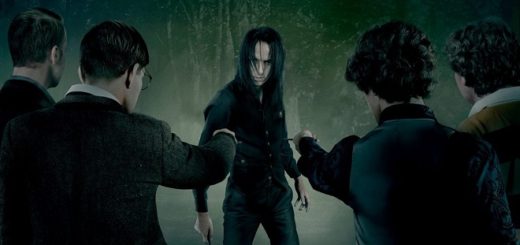 If you've never experienced this audio drama, you're missing out.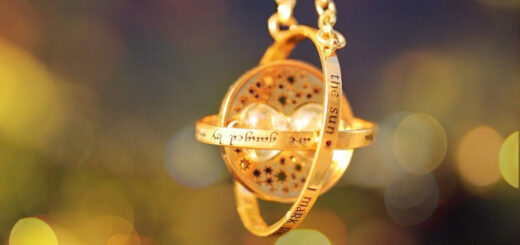 While using a Time-Turner to finish all my homework or erase that embarrassing memory is tempting, I would never use one.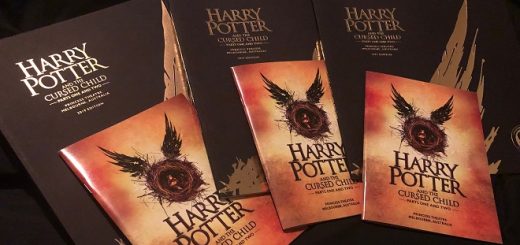 Say what you like about "Harry Potter and the Cursed Child," but I loved it, and here's why.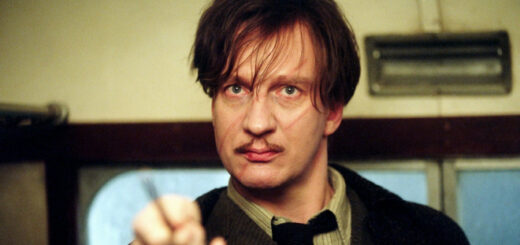 Choice is an important component of the "Harry Potter" books, but how has this affected decisions I've made in the real world?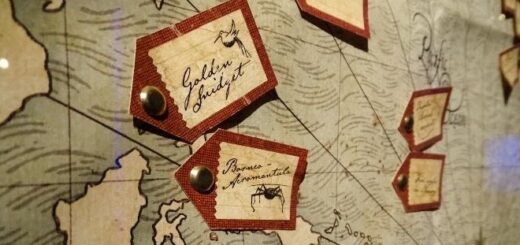 With prop replicas, fossils, and Nifflers, the "Fantastic Beasts: The Wonder of Nature" exhibit at London's Natural History Museum is worth a visit.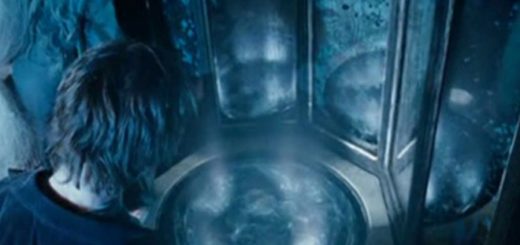 Here's a look into how the "Harry Potter" series has helped me battle my own Dementors.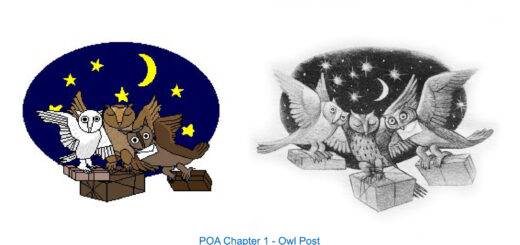 What can one 14-year-old do with endless enthusiasm and an open window of Microsoft Paint?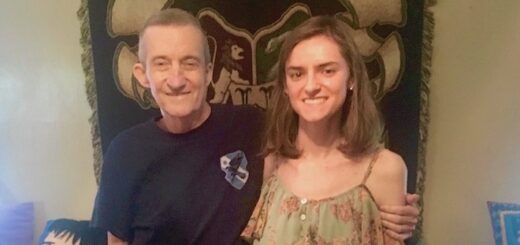 Before he passed, Doug Potter owned the largest collection of "Harry Potter" memorabilia – but was it enough to break the Guinness World record?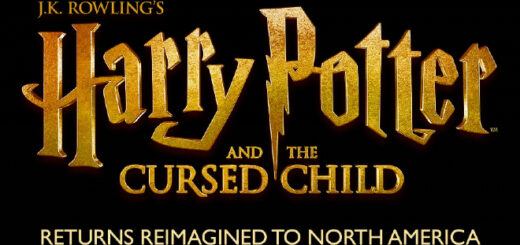 The decision to make "Harry Potter and the Cursed Child" one show is a bad one that will only be detrimental to the art and story of the play.