Category:
Event Transcripts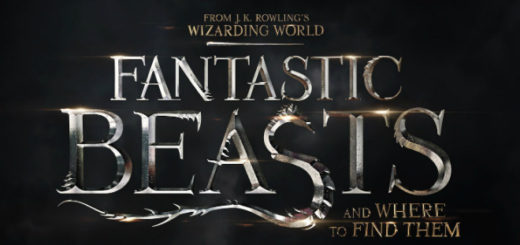 Read what David Heyman and David Yates say about working with J.K. Rowling on "Fantastic Beasts."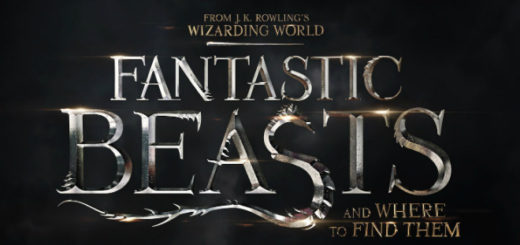 See what some past and present cast and crew have to share about this new film series. View interview transcripts from our Facebook Live event!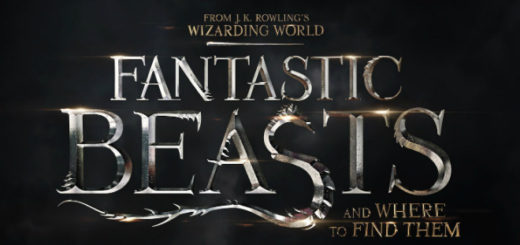 Members of the cast and crew of "Fantastic Beasts and Where To Find Them," including J.K. Rowling, discuss the film and its creation at a press conference prior to the premiere on November 10, 2016.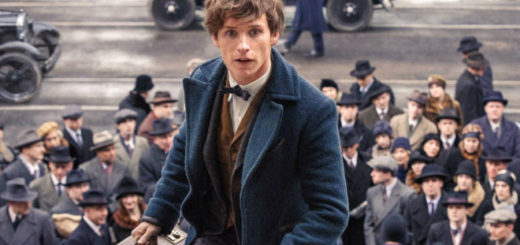 Director David Yates and producer David Heyman discuss "Fantastic Beasts and Where to Find Them" at a roundtable interview in New York ahead of next week's release!
With November 18 swiftly approaching, we finally have more information on the elusive Credence Barebone, played by Ezra Miller.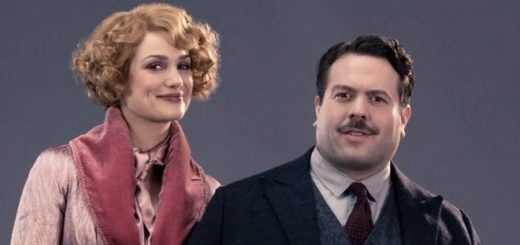 From yesterday's "Fantastic Beasts" press junket, here is more info from Alison Sudol (Queenie Goldstein) and Dan Fogler (Jacob Kowalski).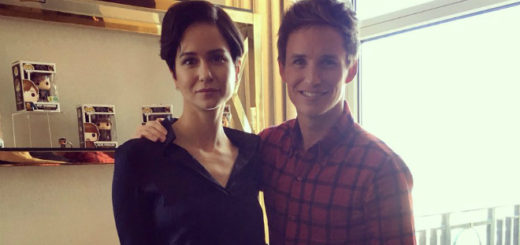 With just over a week to go until "Fantastic Beasts and Where to Find Them" opens in theaters Eddie Redmayne and Katherine Waterston talk about the future of the series and more during the movie's press junket.

100th London Critics' Circle Awards – January 20, 2013

Interview with director Mike Newell at the 100th London Critics' Circle Awards