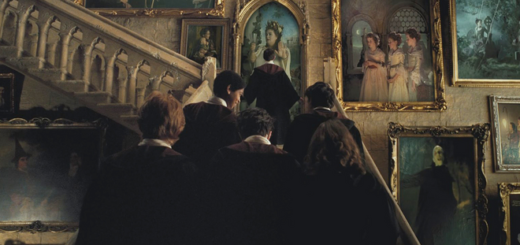 What's your vibe? How do you fit in at Hogwarts? Take this quiz to find out.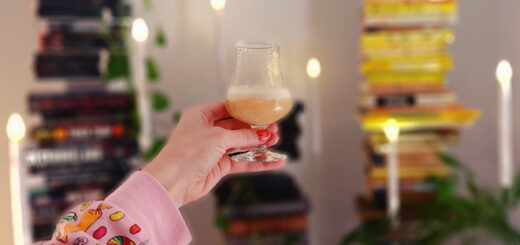 We think Hagrid would love this big, burly boozy butterbeer recipe (it's vegan too)!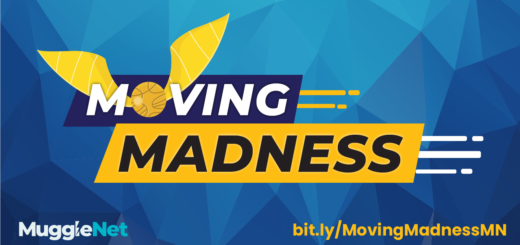 How would you like to travel in the wizarding world? Vote in our March Madness bracket for the best broom, boat, or beast.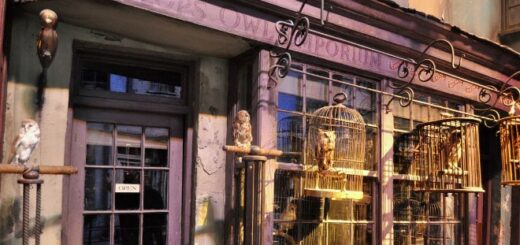 Have you always dreamed of having a pet owl? Us too! Find out which type of owl suits you by taking this old-style quiz.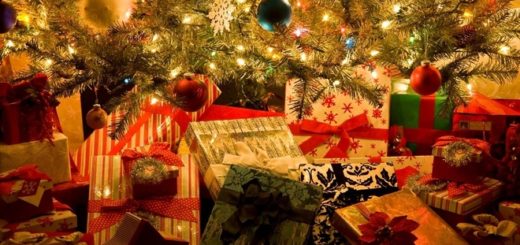 Will Harry let Draco enter his and Teddy's life after all he has done? Read this imagining to find out.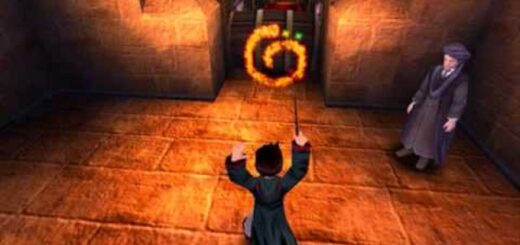 From a simply silly incantation to a very real spell in the "Harry Potter" canon, follow the story of our favorite Knockback Jinx: "Flipendo"!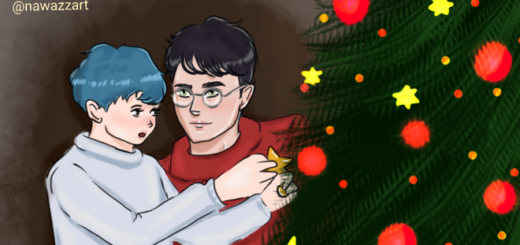 Harry and Teddy were holiday-ready until a Slytherin stopped by. Read this imagining of what Harry, Teddy, and Draco did two days before Christmas.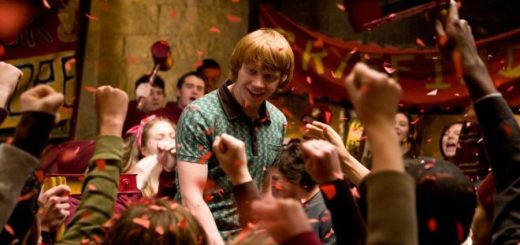 Are you still trying to work out what to do for New Year's Eve? Worry not — we have the perfect quiz for you.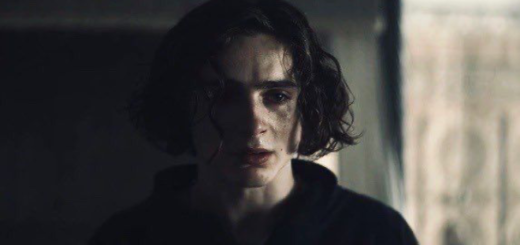 Regulus adores his brother; truly, he does. But right now, the line that separates love and loathing is the width of a Thestral's hair.