Category:
The Pensieve Papers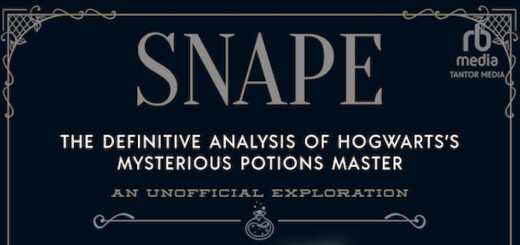 Lorrie Kim interviews Michelle Lee about making the audiobook version of "Snape: The Definitive Analysis of Hogwarts's Mysterious Potions Master."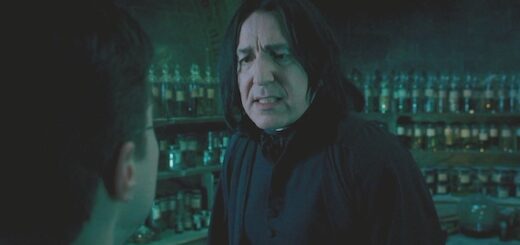 Modern developments in the fandom are some of the many exciting inclusions to Lorrie Kim's new edition of her book "Snape: The Definitive Analysis."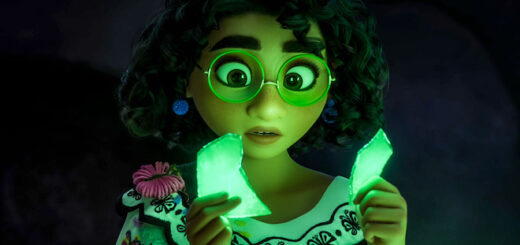 Albus Severus and Mirabel Madrigal both have the power to reveal the cracks in their family's foundations.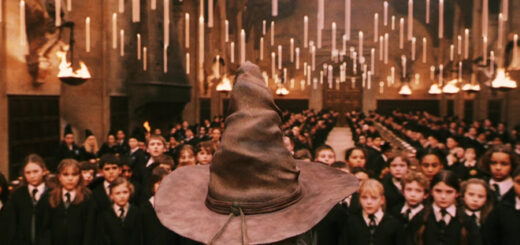 Do you tend to Sort everyone around you? Here's what happened in my group project when we decided to take everyone's Hogwarts Houses into account.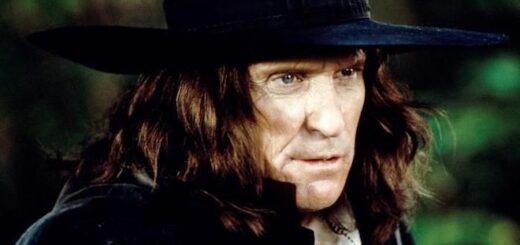 There must be shades of Snape in "The Scarlet Letter," right? Lorrie Kim takes a look. Things don't go the way she expects.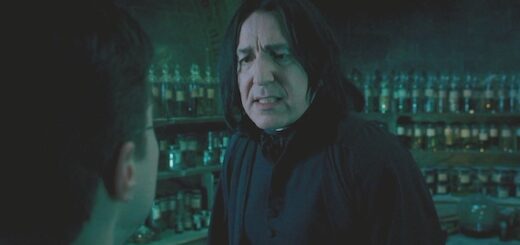 Is Snape bad at teaching Occlumency? Or does he try to teach Harry in good faith until it becomes too dangerous?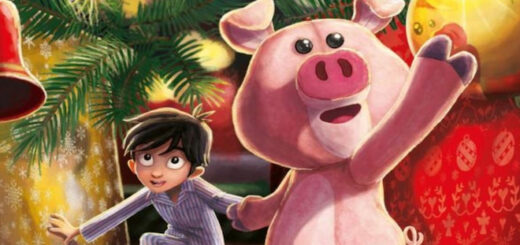 "The Christmas Pig" deals with some themes – like divorce – that "Harry Potter" never did. But the way it discusses loss is strikingly similar.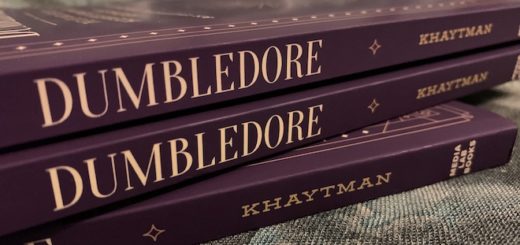 Have you read "Dumbledore: The Life and Lies of Hogwarts's Renowned Headmaster"? Lorrie Kim shares how the book changed her reading of the series.
Every time Harry and Voldemort duel, they produce gold – literally. What is it about this connection that has an alchemical effect on Voldemort?