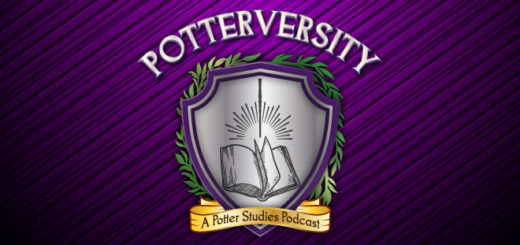 Episode 25 of "Potterversity" gets alchemical and looks at magical and personal transformation in "Harry Potter."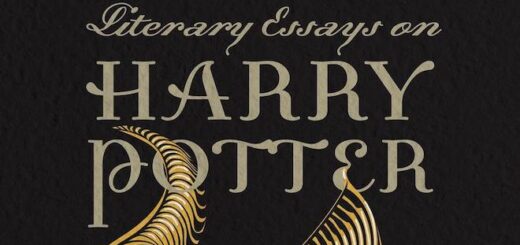 "Open at the Close: Literary Essays on Harry Potter" is a stimulating read filled with new perspectives on popular and uncommon topics.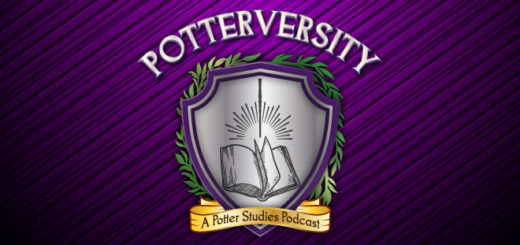 Episode 24 of "Potterversity" wrocks out with an exploration of wizard rock from the perspective of a musician, fan, and scholar.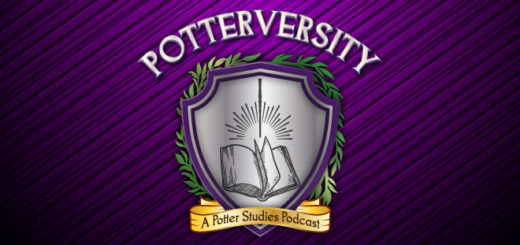 Episode 23 of "Potterversity" has more analysis of "Fantastic Beasts: The Secrets of Dumbledore." Among other questions, will the series continue?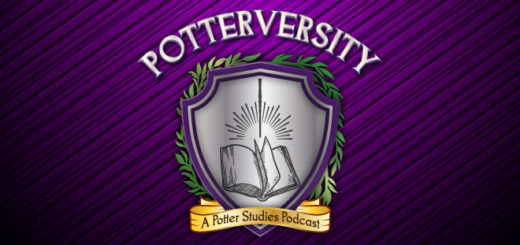 Episode 20 of "Potterversity" looks at blood and the bonds it creates in "Harry Potter" and Arthurian legend.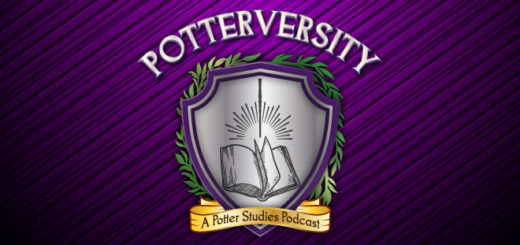 Is the "Harry Potter" fandom forever? Episode 19 of "Potterversity" examines its staying power, its complications, and what makes it unique.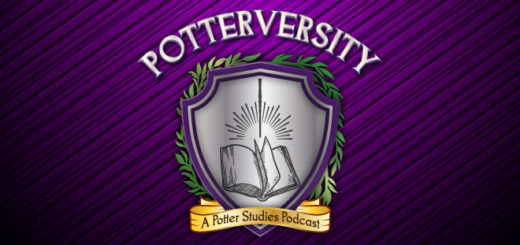 Episode 18 of "Potterversity" tackles the issue of house-elf enslavement and what we can learn about social change from an unresolved problem.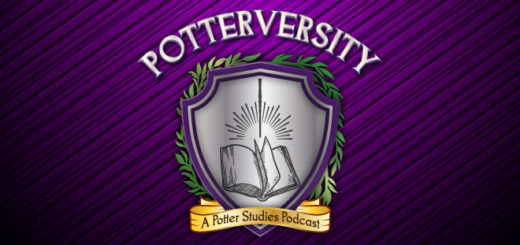 Episode 17 of "Potterversity" keeps the Christmas spirit alive with a look at the holiday and shared themes in "Harry Potter" and "The Christmas Pig."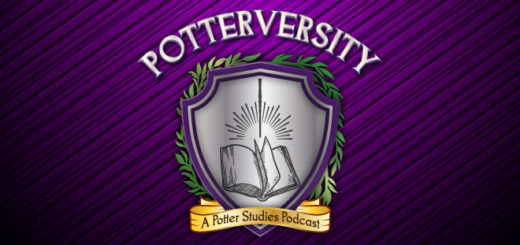 Episode 16 of "Potterversity" comes fresh from the Harry Potter Academic Conference, discussing the latest developments in "Potter" studies.