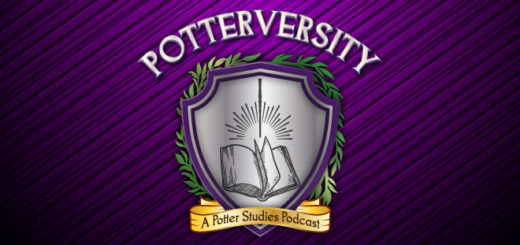 Episode 16 of "Potterversity" comes fresh from the Harry Potter Academic Conference, discussing the latest developments in "Potter" studies.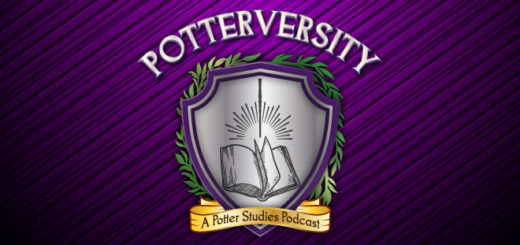 Episode 15 of "Potterversity" looks at the "Harry Potter" movies, merchandising, and marketing – and gets a bit meta talking about fandom and podcasting.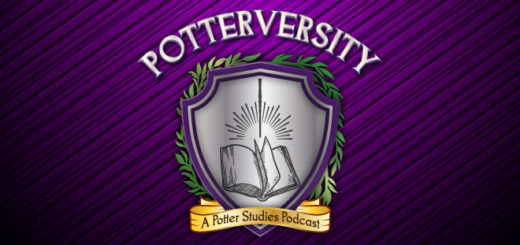 Episode 14 of "Potterversity" gets tough on bullies at Hogwarts and the history of bullying.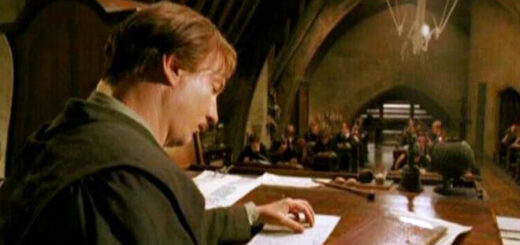 We put together a detailed walk-through of performing the Patronus Charm to expel your inner Dementors.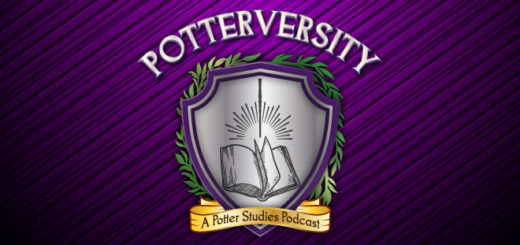 Lucky Episode 13 of "Potterversity" looks into one of the more mysterious subjects taught at Hogwarts: Arithmancy. How does it all add up?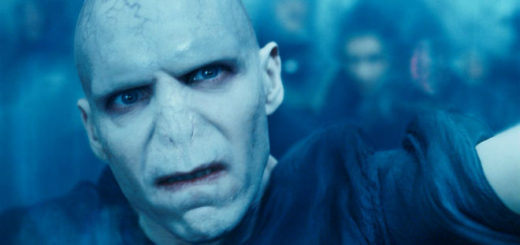 Check out this listicle to find out what books we think Voldemort may have read in his rise to power.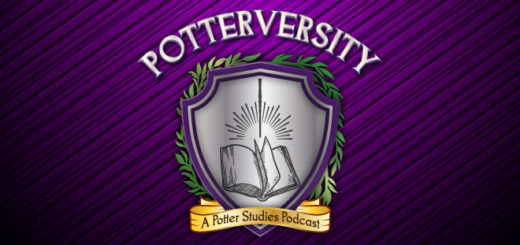 Episode 12 of "Potterversity" dives deep into the underworld in both "Harry Potter" and Virgil's "Aeneid."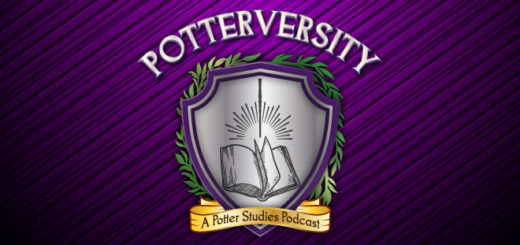 Episode 11 of "Potterversity" features Tolonda Henderson, a nonbinary trans scholar of young adult literature.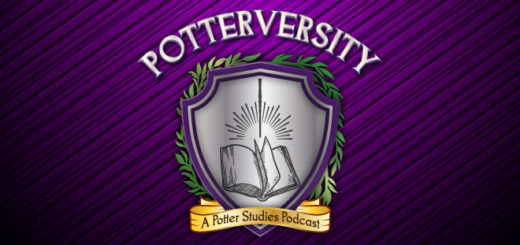 Universes collide on Episode 10 of "Potterversity" as Ian Doescher discusses his Shakespearean retellings of "Star Wars" and how the Hogwarts founders could benefit from the same treatment.