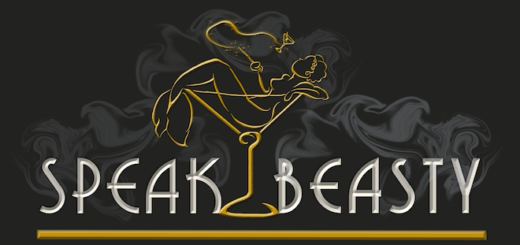 We will never get tired of talking about the Dumbledore brothers. The latest episode of "SpeakBeasty" is out now!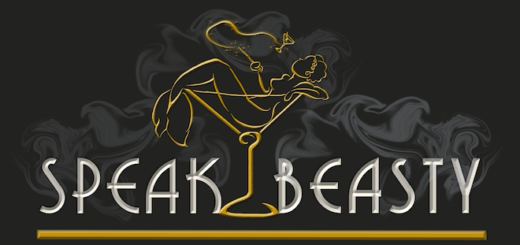 This episode of "SpookBeasty" kicks off the Halloween season with a continued scene-by-scene breakdown of "Fantastic Beasts: The Secrets of Dumbledore."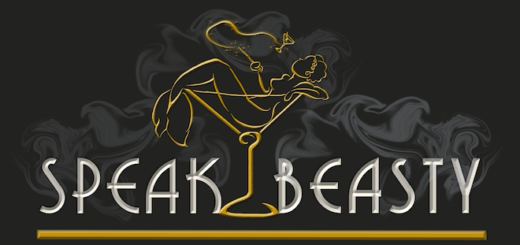 The hosts of "SpeakBeasty" continue their scene-by-scene breakdown of "Fantastic Beasts: The Secrets of Dumbledore," aided by the screenplay book.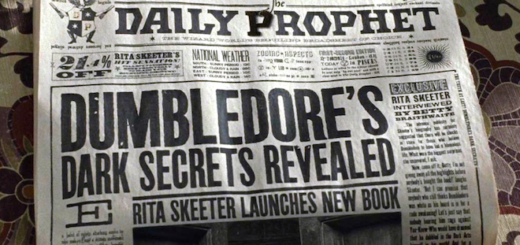 Rereading the "Harry Potter" novels with the knowledge of Dumbledore's past in mind, certain moments take on a deeper meaning because they allude to his past with Grindelwald.
The effects of the Dementor's Kiss seem to bear some similarity to a certain neurosurgical procedure.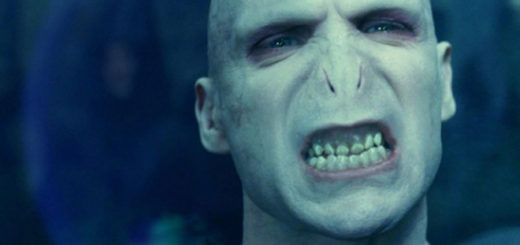 Jeffrey Jerome Cohen's essay "Monster Theory: Reading Culture" presents several theories that are useful when examining a monstrous figure from text, film, or history. One of these theories is particularly applicable to the character of Lord Voldemort.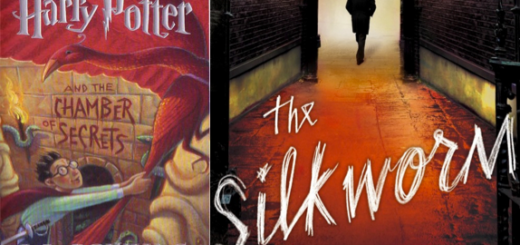 Books within books – check out our comparison of "Chamber of Secrets" and "The Silkworm".
Psychologist Robert Sternberg is famous for formulating the Triangular Theory of Love. It states that "the three components of love are an intimacy component, a passion component, and a decision/commitment component." Essentially, in this formula there are three factors in a successful romantic relationship, each equally important.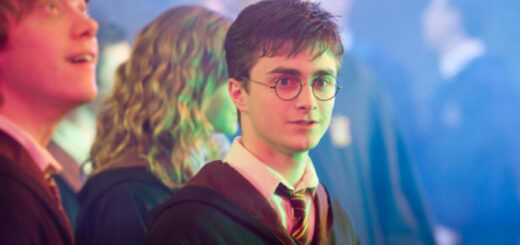 After reading about the enneagram, a set of nine related personality types, I wanted to assign a "Harry Potter" character to each type.