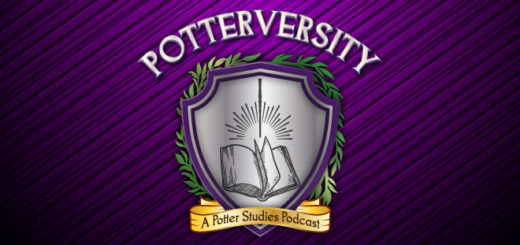 Episode 14 of "Potterversity" gets tough on bullies at Hogwarts and the history of bullying.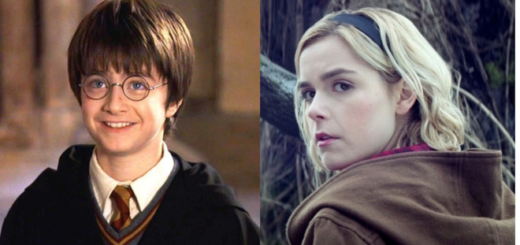 Netflix released the first season of "Chilling Adventures of Sabrina" recently, and I noticed several parallels between the show and the "Harry Potter" series.
On this day in history, Harry Potter's first letter from Hogwarts arrived. I'm almost 30 and still waiting for mine, but I might not need it quite as much as I used to.