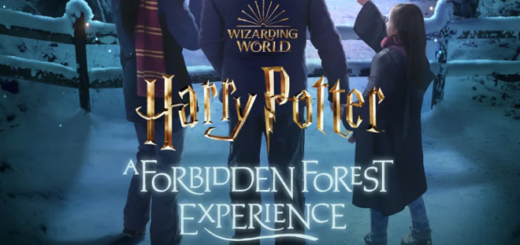 Tickets for the October season will be on sale starting March 24.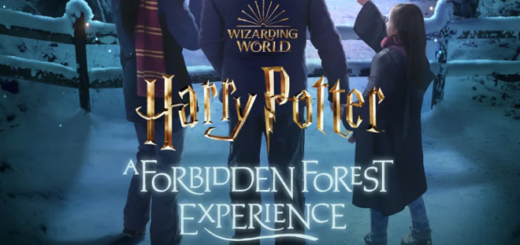 Tickets to Harry Potter: A Forbidden Forest Experience are now available for purchase. Learn more here!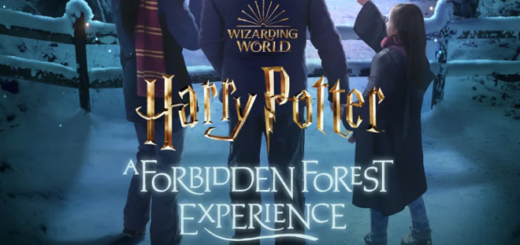 Are you ready to venture into the Forbidden Forest? A new experience from Warner Bros. will allow you to see the magic for yourself!