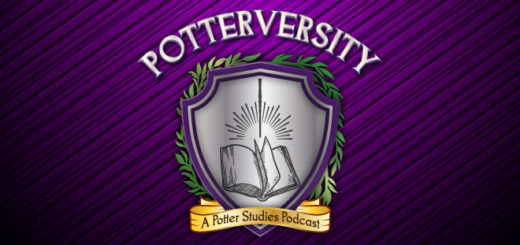 Episode 30 of "Potterversity" reflects on the 2022 Harry Potter Academic Conference and some of the memorable presentations heard there.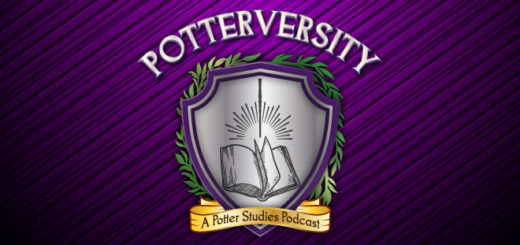 Episode 28 of "Potterversity" features the editor of a new anthology of "Harry Potter" scholarship that focuses on the series as literature.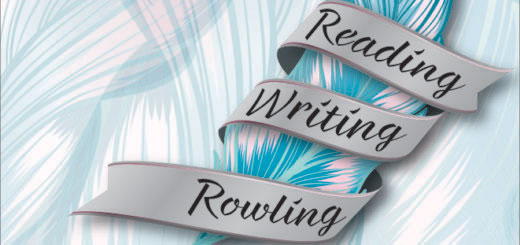 "Reading, Writing, Rowling" attended Chestnut Hill College's 8th annual Harry Potter Conference, where fandom and academia collide. We're joined by organizers, presenters, and attendees to reflect on this year's "Potter" scholarship.