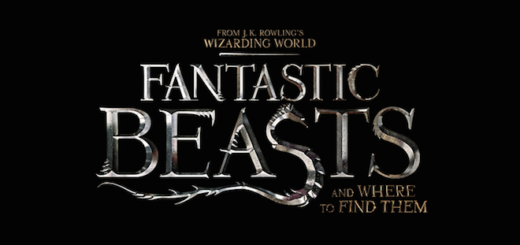 The final trailer was revealed today on "Ellen", and the excitement is building!
Daniel Radcliffe was on "The Ellen DeGeneres Show" yesterday for Halloween, which we announced earlier this week. On the show, Daniel talked about Halloween, trick or treating, and earthquakes.
The year's scariest day is coming up with a gallop! That's right, Halloween is just around the corner – only being a week away – and to celebrate, there's going to be a special treat on TV – Daniel Radcliffe is due to appear on the Halloween episode of "Ellen"!