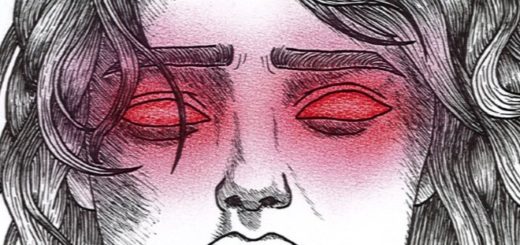 Raven and Alice's father can't be with them before they go to Hogwarts, but he's left them a gift.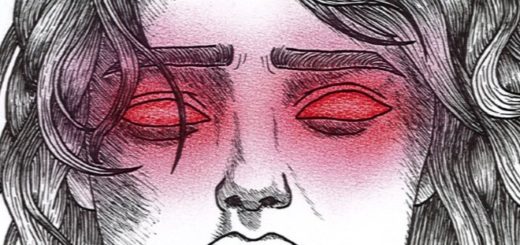 Raven Husher and his twin sister, Alice, hit Diagon Alley for the first time in their lives. Looming ahead of them: Hogwarts.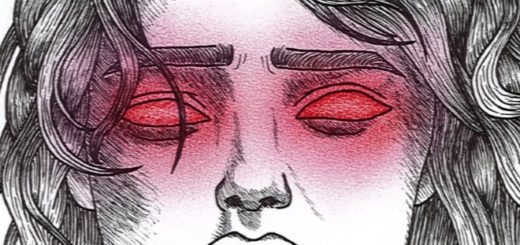 Raven Husher is a wizarding prodigy too smart for his own good. Follow along as we read his memoirs, starting with a trip on the Hogwarts Express at just nine years old. Part 2 to come soon.
Grab an extra large mug of tea, wrap yourself up in the comfiest blanket you have, and get ready to spend the entire day on the couch, reading, because today is Fan Fiction Day. Read on for a quick rundown of fan fiction as a whole and then a very brief list of recommended Potterverse fan fiction.