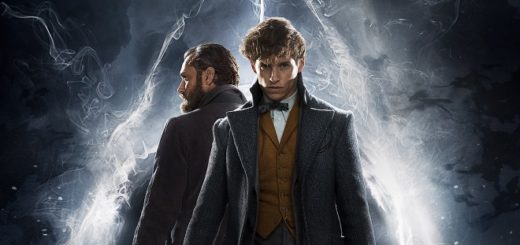 Fandango finds that moviegoers can't wait to see "Fantastic Beasts: The Crimes of Grindelwald"!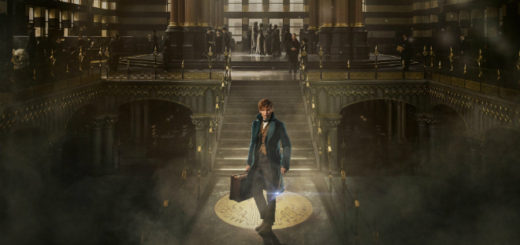 Tickets for "Fantastic Beasts and Where to Find Them" are available for purchase TODAY! Find out more right here!
It was only a couple of months back that it was confirmed that Daniel Radcliffe will appear in the sequel to the hit film "Now You See Me" along with the movie's synopsis and full name. Now we finally have our first look of what's yet to come.