Tagged:
Fantastic Beasts Cast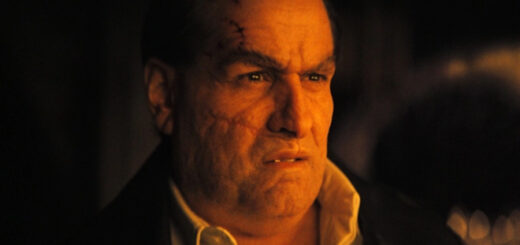 Colin Farrell has given fans some exciting new insight into the upcoming spin-off series featuring his character from "The Batman."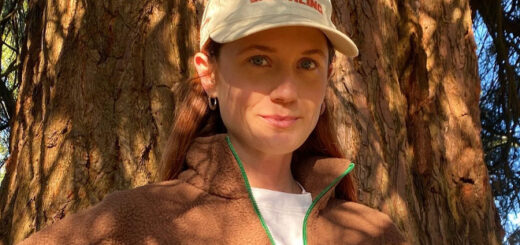 In this week's Social Media Roundup, Wizarding World alumni promote some magical merchandise and show off their impeccable styles.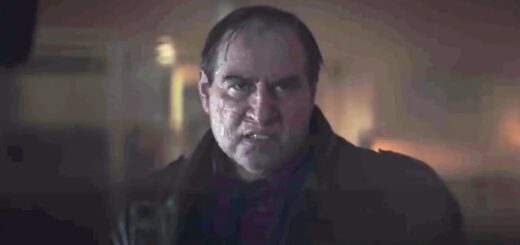 Can't get enough of the Penguin? Neither can Colin Farrell. Speaking recently about his role in "The Batman," the star confirmed he's up for a sequel.