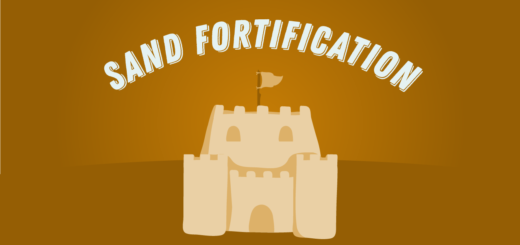 Here are the results of the 2020 Wizolympic sand fortification final at Kasai Kaihin Park Beach in Tokyo Bay.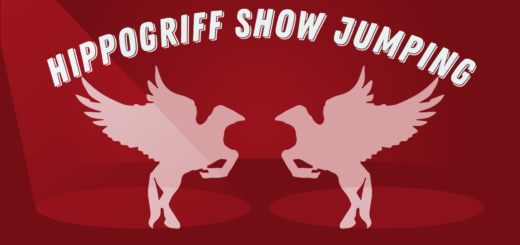 The top athletes have advanced to the final round of hippogriff show jumping and are vying for the Galleon medal in the 2020 Wizolympics.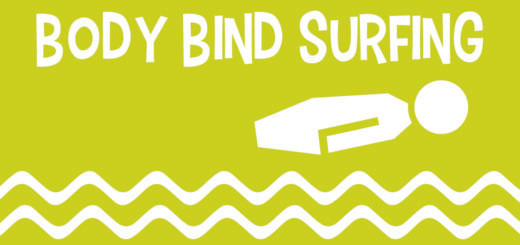 The Body-Bind Surfing Finals took place today, and it was a truly miraculous event! Who won the Galleon, Sickle, and Knut?