Tagged:
first day of hogwarts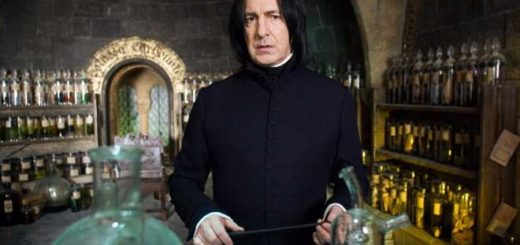 Everyone's heading back to school, including Hogwarts students. In order to help prepare, Snape has offered his own special advice.

Here are some fun ways to get into the Back-to-Hogwarts spirit from wherever you live!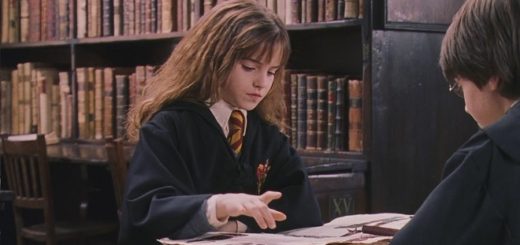 It's that time again. College students everywhere are dragging themselves out of bed and trudging to classes to hear the same syllabus speech at least three times.
Today is James Sirius Potter's first day of Hogwarts, my sister's first day of high school, and I can't help but reflect on how Harry Potter must be doing this morning.