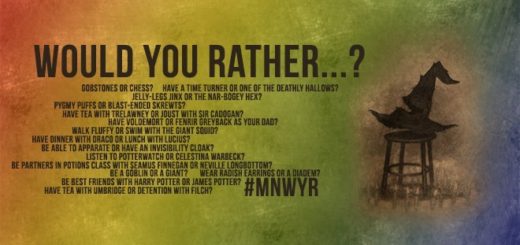 A nerdy twist on a classic game!!
With House Pride Month and Women's History Month in full swing, it is time to recognize a witch ahead of her time.
We all know that Slytherin valued ambition, Gryffindor bravery, Ravenclaw wisdom, and Hufflepuff loyalty, but what else is known about the founders of Hogwarts?