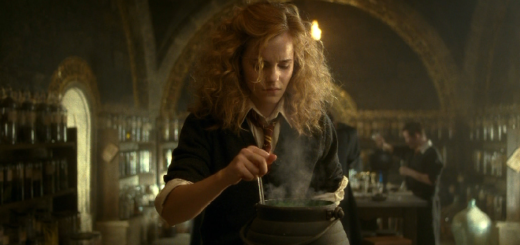 Did Hermione Granger change your opinion on what it means to be clever?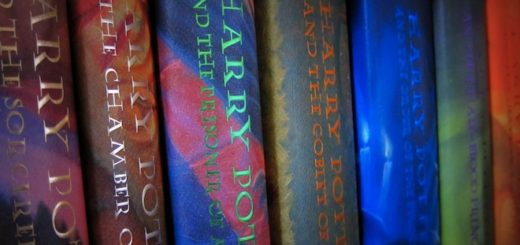 We've all done some strange things for fandom. Here is a list of some of the nerdiest moments of my young life. Believe me, there are many more to come!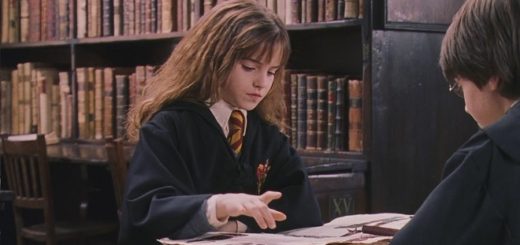 Even though she was bullied by her teachers and peers, Hermione Granger always stayed true to herself. Watching her walk courageously through Hogwarts's halls helped me embrace my geekiness and overcome the bullying that came with it.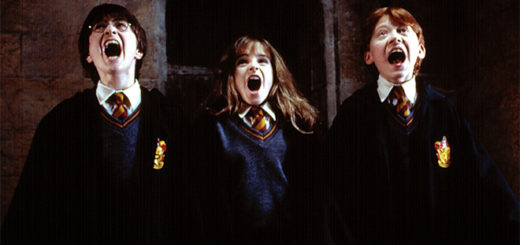 Hermione Granger is usually always right, but for once I think she was wrong!