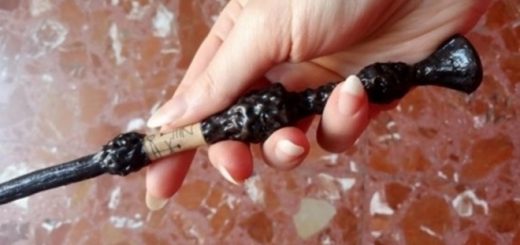 Ever wished that you, too, could wield the unbeatable wand? Here's the perfect DIY to make your very own.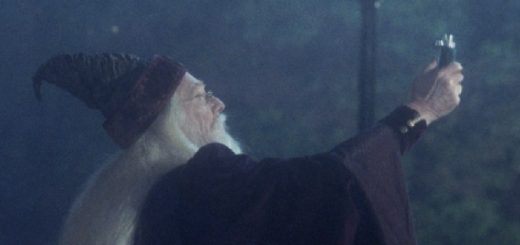 Today I finish my series on questionable moments in the "Potter" series with the top five questionable moments in "Deathly Hallows."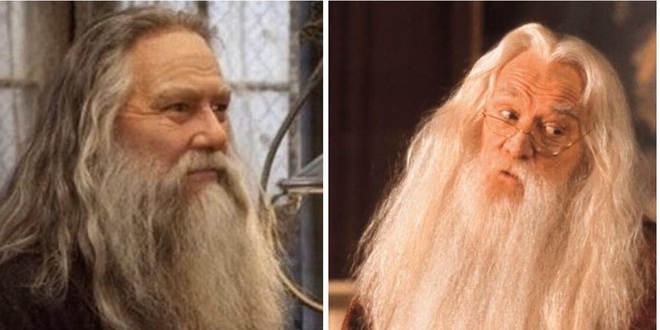 We know that Albus and Aberforth Dumbledore never had the easiest of relationships, but while Albus regretted the events that led to Ariana's death, there was certainly a great deal more he could have done to reconcile with his brother.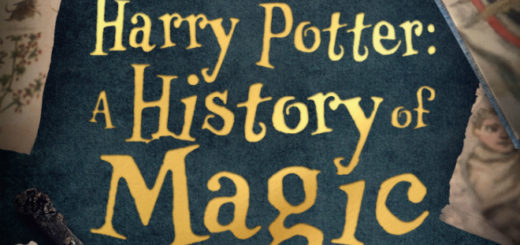 Studying history makes one ponder about historical preservation in the "Harry Potter" series.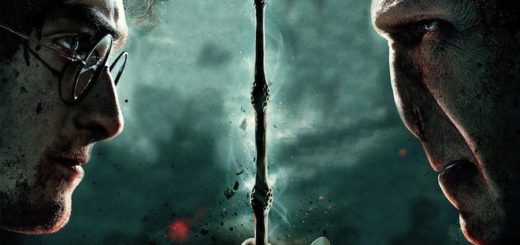 They're the characters we love to hate. Or is it hate to love? Anyway, we can't get enough of these dissimilar pairs.
In this latest online furor, misled by a clickbait headline, fans have taken issue with J.K. Rowling revealing that Dumbledore and Grindelwald had "incredibly intense" sex. However, she never actually said this.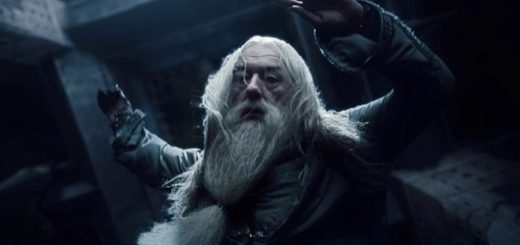 Albus Dumbledore has more in common with the famous Merlin than a cloak and beard. Their similarities extend to their weaknesses, difficulties, and eventual dooms.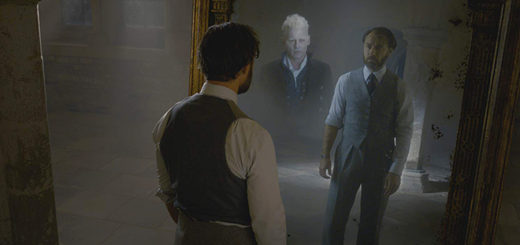 When Albus Dumbledore recovers the vial containing the blood pact with Gellert Grindelwald, he moves closer to their eventual confrontation. The symbolism of phoenixes and dragons, drawn from a long history of beast mythology, foreshadows the movement of their story from 1927 to 1945.

In the second "Fantastic Beasts" installment, J.K. Rowling brings Grindelwald to the foreground, emphasizing, in his characterization, his inner beast: the dragon. From his distinctive eye to his ability to envision the future, he has much in common with the dragons of universal myth.