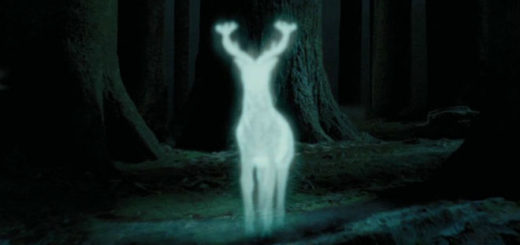 Harry's fight to produce a Patronus, and the ways he self-sabotages, mirror my own struggle with depression.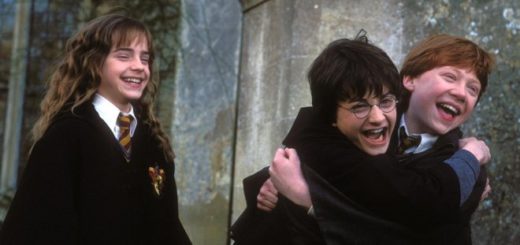 For some, "Harry Potter" helped combat some pretty harrowing times of their own. What does "Harry Potter" mean to you, and how has it aided in making you the person you are today?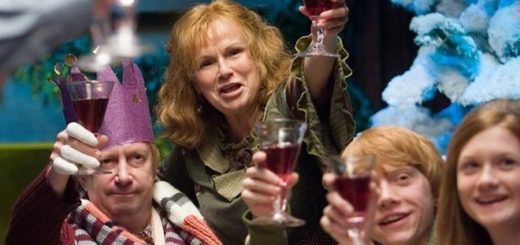 Christmas is a huge part in the "Harry Potter" series, but "Fantastic Beasts" was noticeably short on Christmas. Here's why "Fantastic Beasts" should get into the Christmas spirit before it's too late.