Tagged:
Harry Potter Generation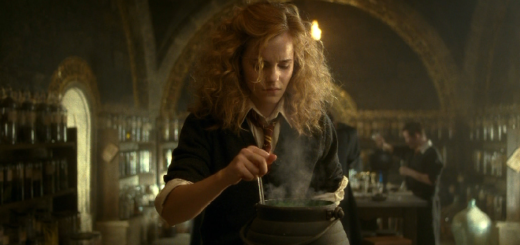 Did Hermione Granger change your opinion on what it means to be clever?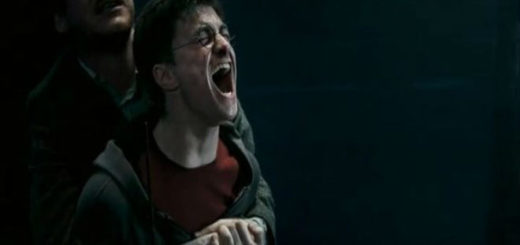 Being a younger "Potter" fan and an older "Fantastic Beasts" fan, some of us are caught between fandom generations. But as Dumbledore says, "We are only as strong as we are united, as weak as we are divided."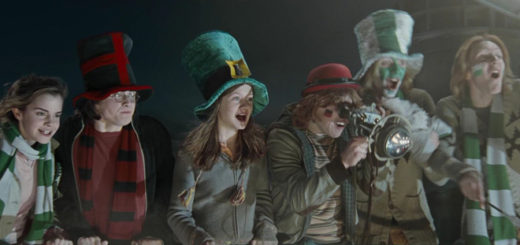 Recreate the magic of Pottermania for your post-Pottermania children with these five fun family activities!