Tagged:
Harry Potter: The Exhbition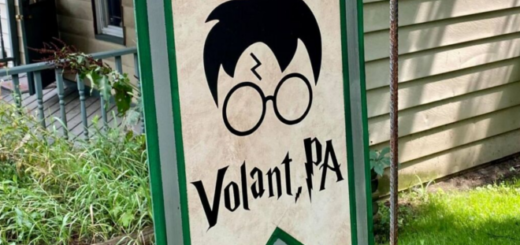 Is Pennsylvania the place to be for Potterheads? With no shortage of magical events, it's easy to be spellbound.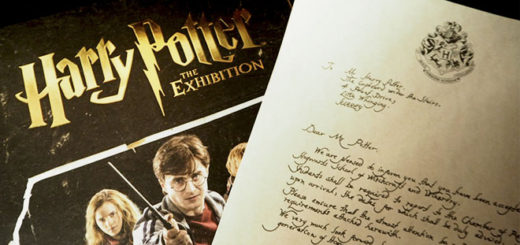 "Harry Potter: The Exhibition" will be coming to Utrecht, Netherlands, on February 11, 2017. Tickets for the exhibition at the Cinemec in Utrecht go on sale this Friday, September 16 at 10 a.m.