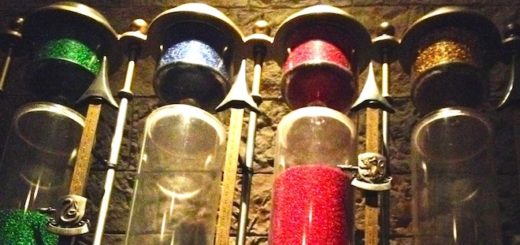 How accurate is the House point system, really?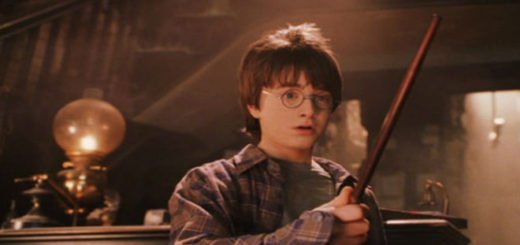 The wand chooses the wizard. But what does the wand wood say about that wizard? Let's use ogham symbolism and find out.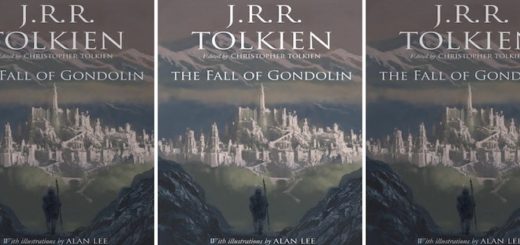 Haven't you ever wondered what your favorite characters would look like in another world? For example, what would happen if the "Harry Potter" characters got dropped into Tolkien's world, specifically the city of Gondolin?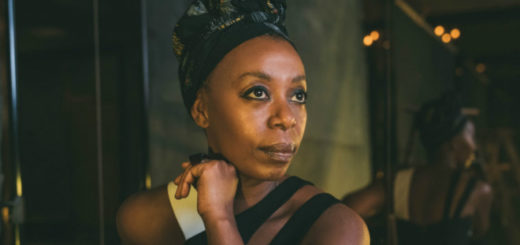 Noma Dumezweni shares the lesson in anger she learned from her character, Hermione Granger.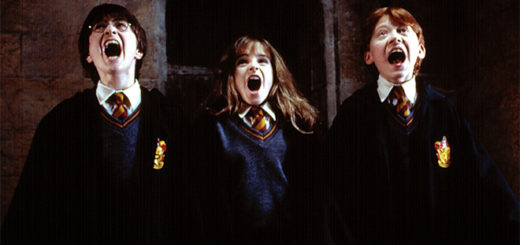 What happens when you take some of the "Harry Potter" characters and put them in a horror movie? Who survives and who's the first to die?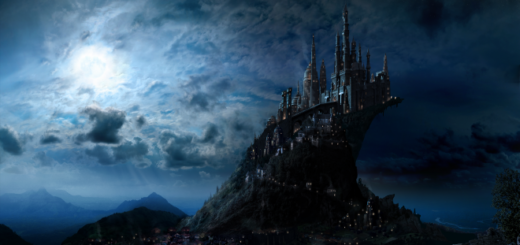 What would the "Harry Potter" characters look like inside the world of "Dungeons & Dragons"?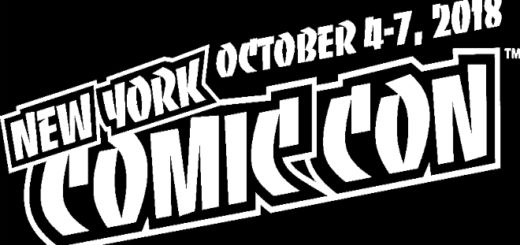 If you're heading to New York Comic Con 2018, you have the chance to attend a panel with the cast of "Harry Potter and the Cursed Child" and get your hands on an exclusive new Funko Pop!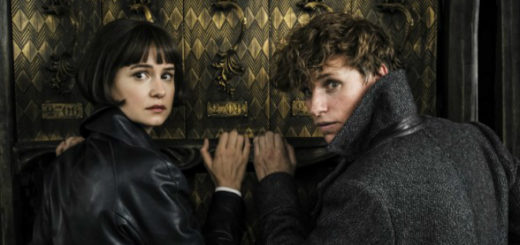 Over 70 years before Hermione and Ron's coupling, there was Newt and Tina. Could these two love stories actually be mirroring each other?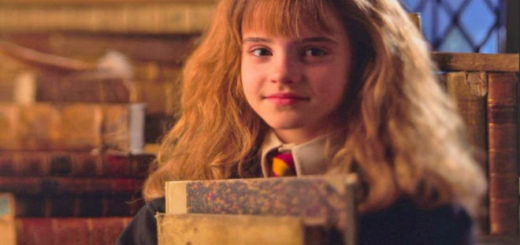 On the surface, Hermione seems like she could have very easily been Sorted into Ravenclaw. But once you look closer, you can see why she never had any serious chance of ending up there.