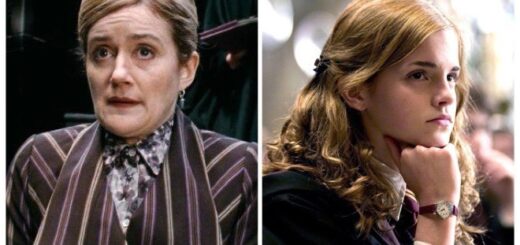 Ever wondered how Hermione Granger pulled off being Mafalda Hopkirk so smoothly? We're comparing the similarities between the two characters.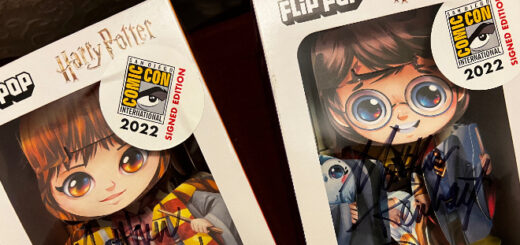 San Diego Comic-Con is the best place to look if you're looking for merch worthy of only the most devoted fans.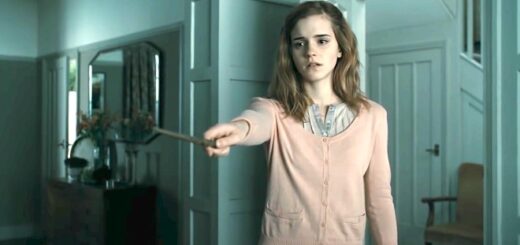 The "Harry Potter" franchise has some incredibly brave female characters. Let's take a look back at these underrated courageous moments.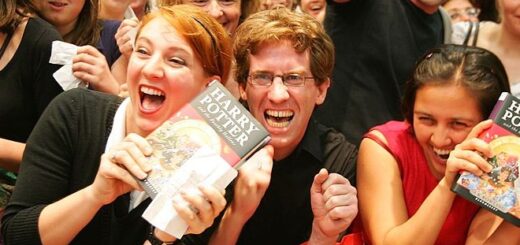 In this exclusive interview, hear from fandom veteran Hillnerd on fandom evolution, reconsidering Snape, and how Dumbledore became the bad guy.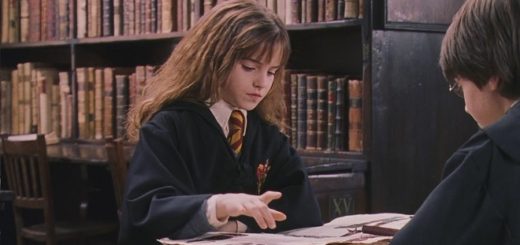 From textbooks to Horcruxes, there are many ways books have an impact within the "Harry Potter" series.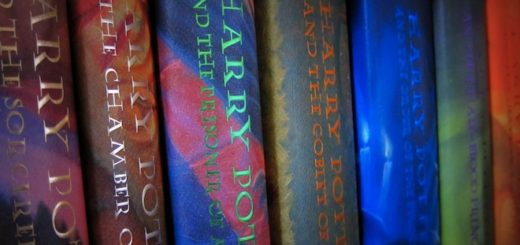 Find out how "Harry Potter" is received by perhaps the most important readers of all… "Harry Potter" characters.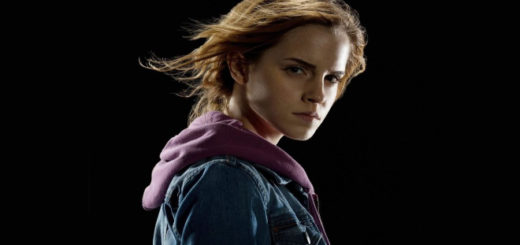 With so many badass, fierce, and powerful female characters in "Harry Potter," you may need a quiz to find out which one you would be.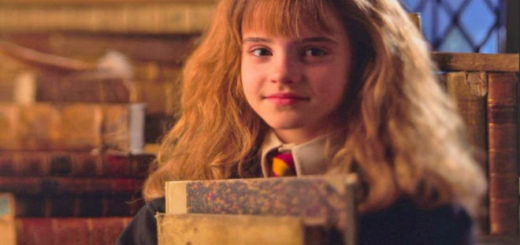 We have a list of Hermione's top-rated feminist books. Move over, "The Handmaid's Tale" – there are some new classics in town.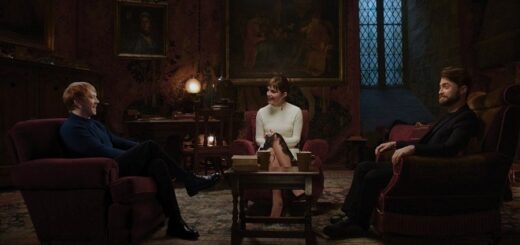 Emma Watson (Hermione Granger) and Mark Williams (Arthur Weasley) have recently shared their feelings on reuniting for the 20th-anniversary special.