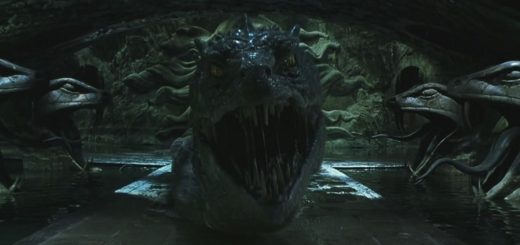 Should the basilisk bite have destroyed the bit of Voldemort's soul in Harry? MuggleNet takes a look at this theory.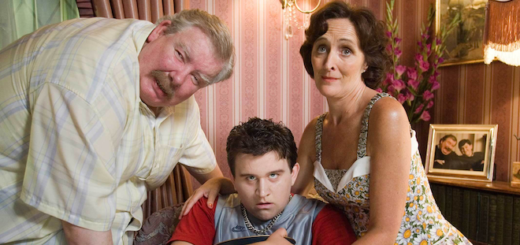 Did the Dursleys treat Harry badly because he was a Horcrux? MuggleNet takes a look at this theory.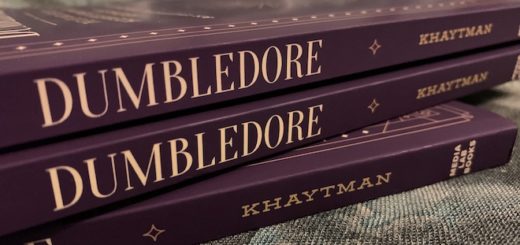 Have you read "Dumbledore: The Life and Lies of Hogwarts's Renowned Headmaster"? Lorrie Kim shares how the book changed her reading of the series.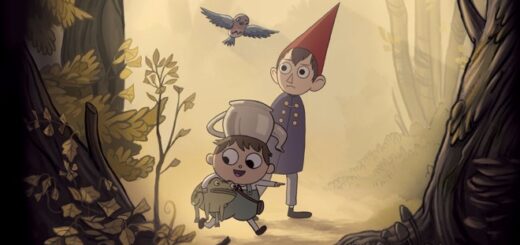 Both Voldemort and the Beast of the Unknown are driven by their primary goal of keeping their souls safe.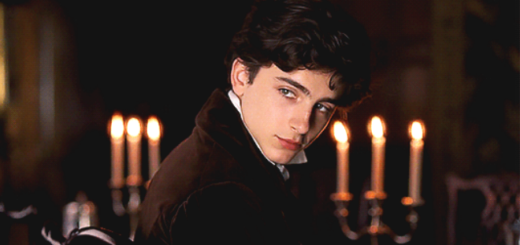 We know of many Slytherin villains turned heroes, but do we think of the sacrifice of 18-year-old Regulus, who died to save the wizarding world?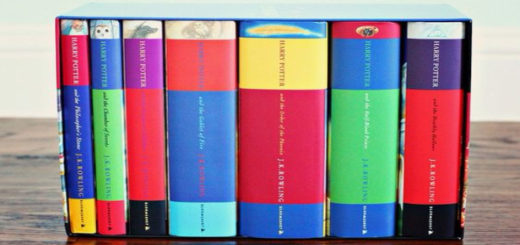 "Harry Potter" is well known for its connections to the number seven. Here we examine seven of the secret sevens within the series.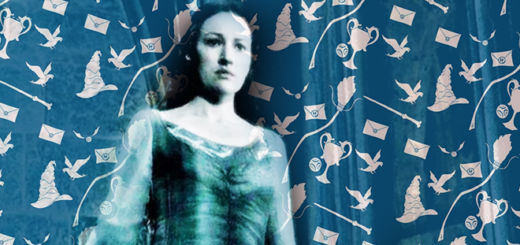 "Help will always be given at Hogwarts to those who ask for it." But what about everyone else? Did Hogwarts fail its own?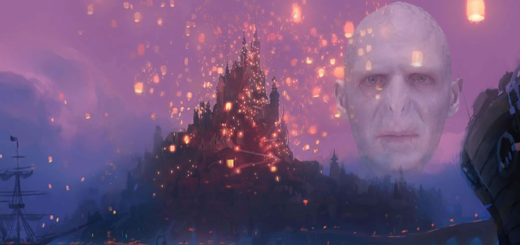 What does Riddle's Diary have to do with Pixar's "Inside Out"? Find out in our article.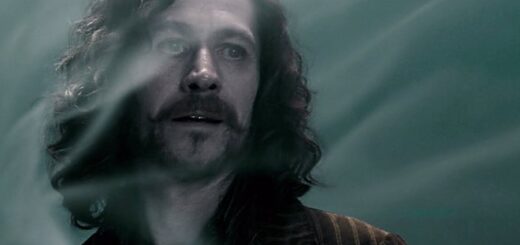 Today, I look at five moments that might have gone differently if the characters had a Time-Turner.