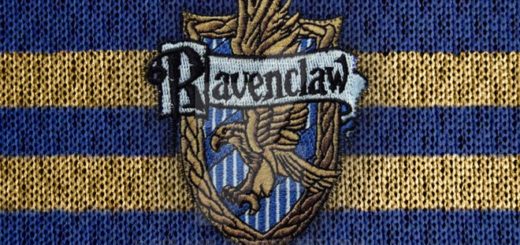 Why should you be proud to be a Ravenclaw? Find out why in this edition of "House Pride"!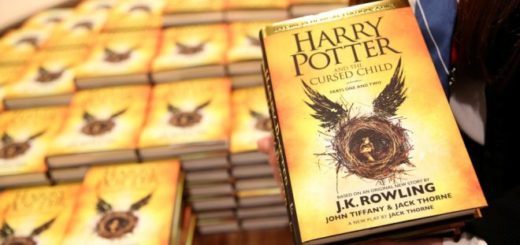 The definitive edition of "Harry Potter and the Cursed Child" includes a timeline and Potter family tree! Is there new information to unpack?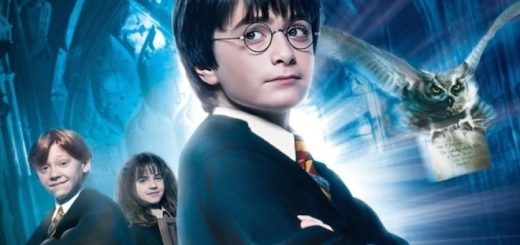 Do you know about this "Harry Potter" misconception? The "Harry Potter" films have changed many aspects of the books, but it's up to the fans to decide which details are important to acknowledge.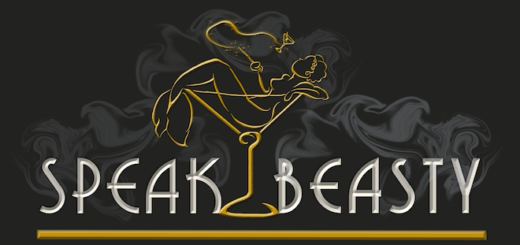 SpeakBeasty proudly presents its 25th episode! Join our hosts as they deliver more initial reactions to the film, go over some fantastic listener theories, and get really excited about Erumpents!