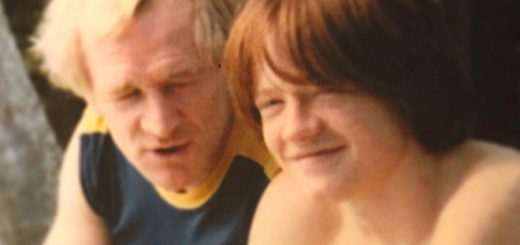 In this edition of Social Media Roundup, we honor the accomplishments and acknowledge the losses of wizarding world community members.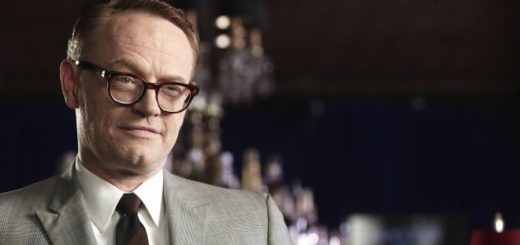 Fans have been calling for Harris to play the character ever since it was confirmed that a younger version of the wizard will make his first on-screen appearance in 2018's sequel.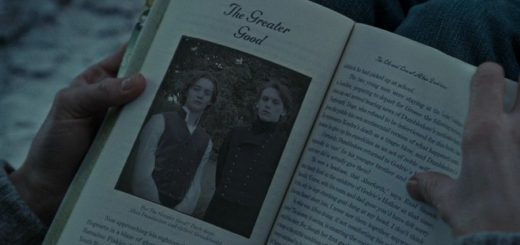 Now that we know a younger version of Albus Dumbledore is going to make an appearance in the "Fantastic Beasts" series, MuggleNet staff members came up with a top ten list for actors we think could fit the bill. Check it out!