Daniel Radcliffe talks joke telling, filming love scenes, and driving without a license in today's episode of "The Talk".
Daniel Radcliffe is in the UK this week promoting his upcoming film "Horns". "Horns" is due to be released next week (October 29 in the UK and October 31 in the US), so Daniel is busy talking to the media about the film.

With all of the excitement building over the release of "Horns" later this month, we hardly blame you if you can't wait any longer. Luckily, you can see the movie before it ever hits theaters… INSTANTLY!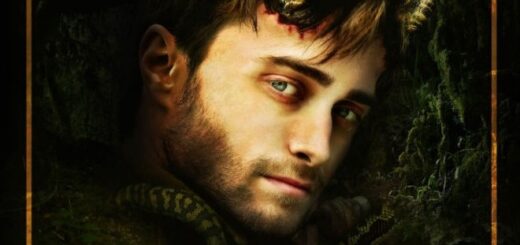 The countdown to "Horns" is well underway, we've been given access to two new character posters and an updated release date for the UK.