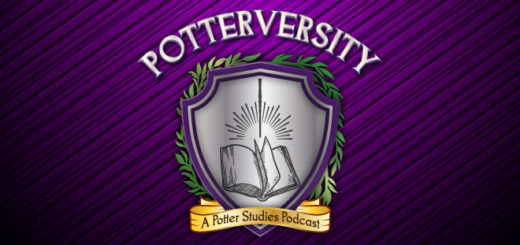 Episode 20 of "Potterversity" looks at blood and the bonds it creates in "Harry Potter" and Arthurian legend.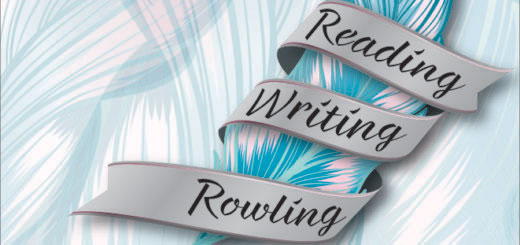 Episode 24 of "Reading, Writing, Rowling" explores how "Harry Potter" has more in common with Arthurian legend than wizards and magic swords.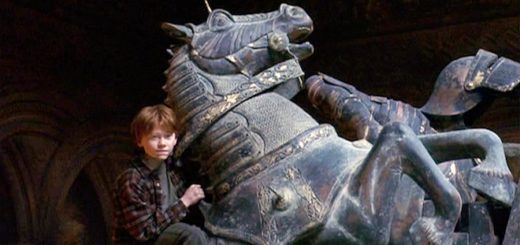 A loyal companion with lots of brothers, a quick temper, and faltering judgment – Ron Weasley isn't so different from a certain Knight of the Round Table. But Ron gets himself a much happier ending.