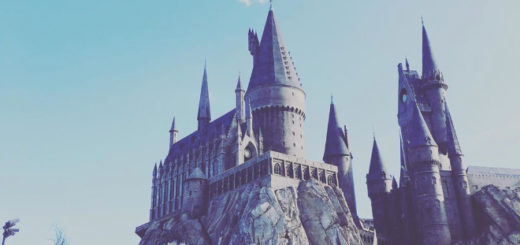 Need help getting back on the bandwagon? Hogwarts students and teachers have some tips and tricks up their sleeves.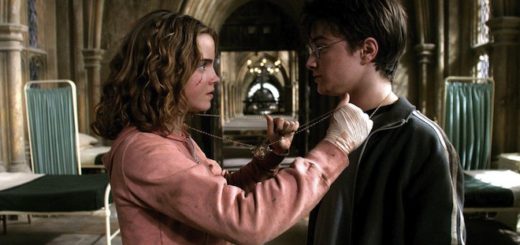 When I found myself overwhelmed by schoolwork and my own ambitions, Hermione Granger taught me that applying for a Time-Turner would be a horrible idea.
Want to find out just how much your friends and family like you? Here are ten easy ways to be more like Draco Malfoy. Or: I performed the worst self-help experiment ever so that you don't have to.