Tagged:
magical march madness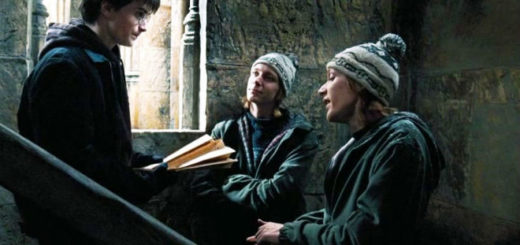 The votes are counted, and the results are in! MuggleNet is excited to announce the wizarding world's Ultimate Adventure Friend-ship.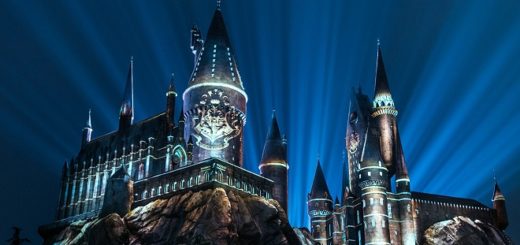 Vote in the final round of this year's Magical March Madness! Who is your top pick for Best Adventure Friend-ship?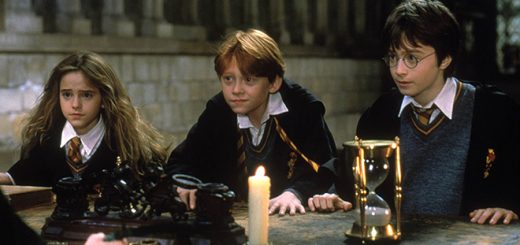 We're just one week away from the final round of the Magical March Madness adventure friend-ship competition! Make sure to cast your vote for your favorite pair of wizarding world friends!