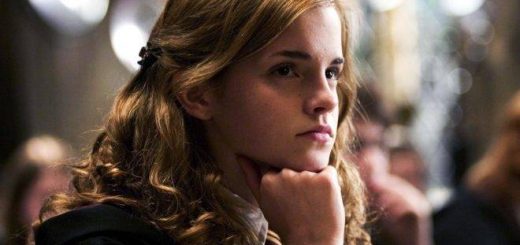 Hermione is an amazing witch, so to celebrate her birthday, I look at her top seven magical moments.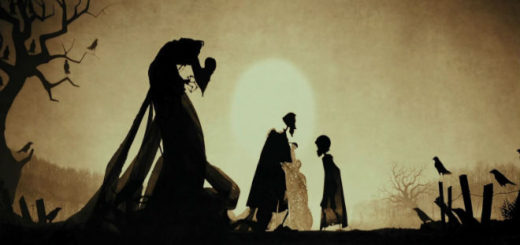 The "Harry Potter" films often failed to capture the magic of the books, but here are 43 times when they did justice to the magic of the series.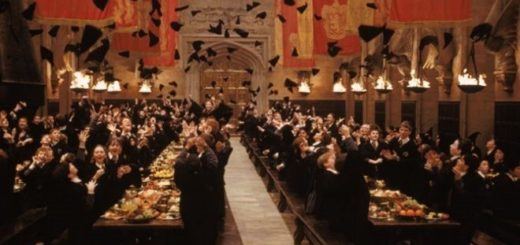 Most "Harry Potter" fans could probably write a thesis on what the movies got wrong – but let's take a moment to appreciate what they got right.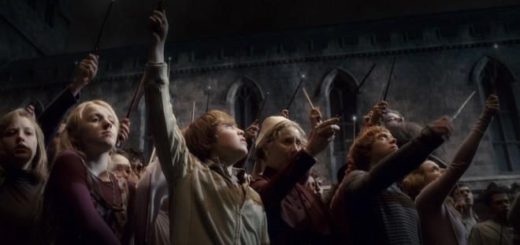 The film series is filled with marvellous magical moments, and these are my top ten.