Tagged:
national book tokens

The fans have spoken! With over 10,000 votes cast, Hermione Granger takes home the top title!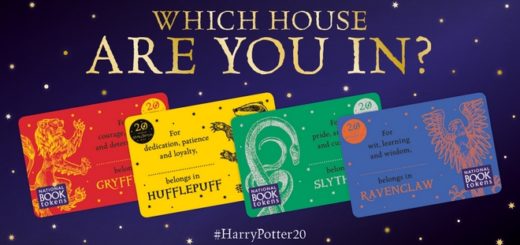 To help you celebrate 20 years of "Harry Potter", we've partnered with National Book Tokens to give away some House-themed gift cards! Enter to win today!

Do you have a favorite character you think deserves more recognition? Bloomsbury and National Book Tokens have released a poll to let you have your voice heard!