Tagged:
New Year's Resolution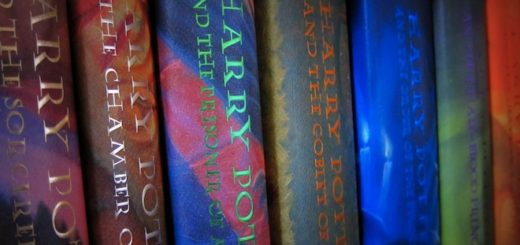 How do you plan on applying the lessons from "Harry Potter" in 2018?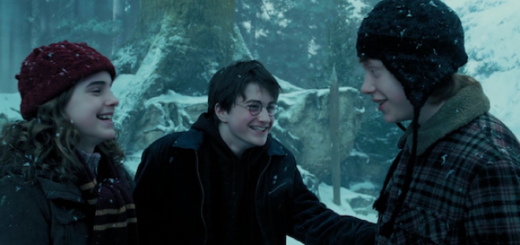 Need some help coming up with a New Year's Resolution? Try taking some inspiration from your favorite characters.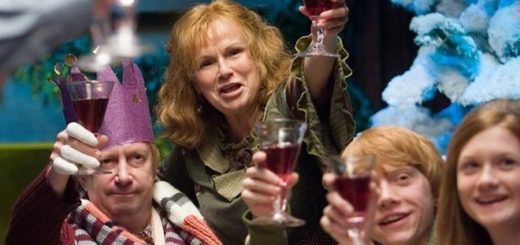 The new year is a time to reflect and make commitments to grow, but not everyone can follow through with these resolutions. Which "Potter" characters will make resolutions that last through the new year?