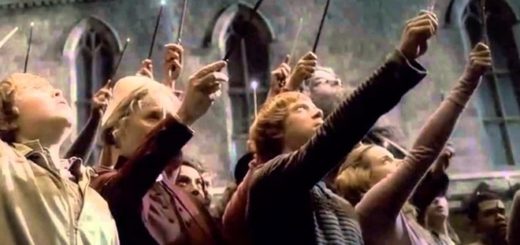 The "Harry Potter" films are filled with heartbreaking moments. Here, I look at my top seven.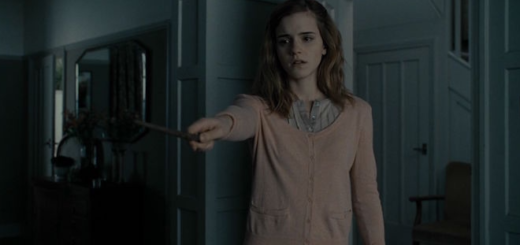 The Memory Charm plays an important role in "Harry Potter" plotlines, but what are the limits of its powers? Is it consistent with how memory functions in the real world?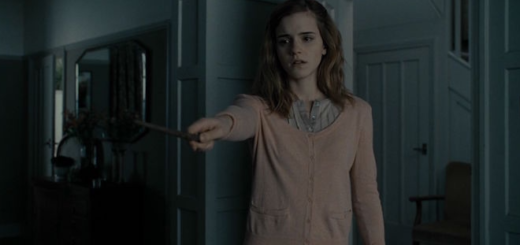 "Harry Potter" spell tattoos are a great way to show your support for the series while also having the ability to give the tattoo personal meaning.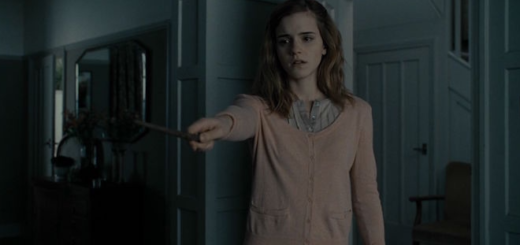 There are many parts of the book that the movie left out, which affected the series, but what about the parts the films did better? These are the top five moments from the movies that I think were better than their book counterparts.