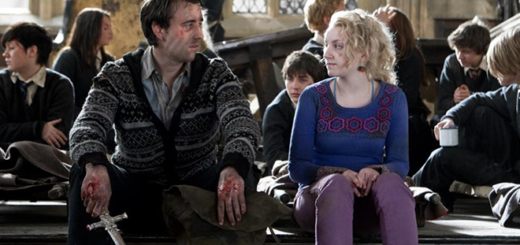 Are you experiencing heightened anxiety during these troubling times? Here are some magical tips on how to cope.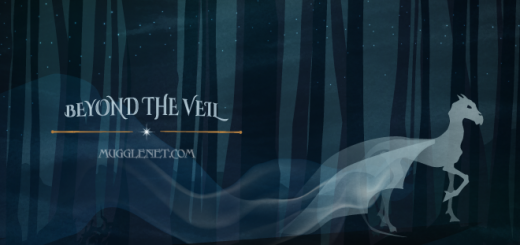 To celebrate the podcast's one-year anniversary, host Madison is sharing her story of how the "Harry Potter" series impacted her life and mental health.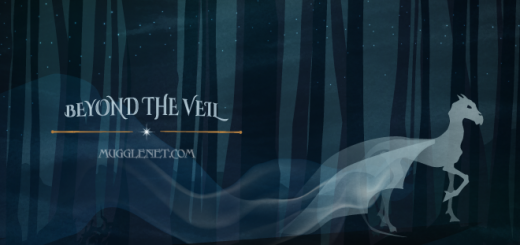 In this episode, Benjamin Marshall tells us about his experience wand carving, going to therapy, and surviving a suicide attempt.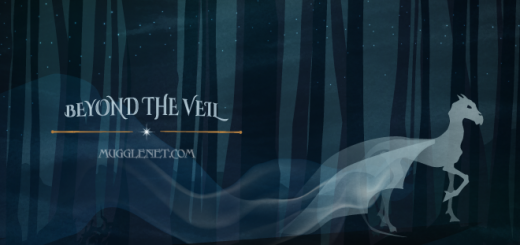 In this episode of "Beyond the Veil", learn how you don't always need a wand to defend yourself against life's Dementors.